Kuridrani: Worst is yet to come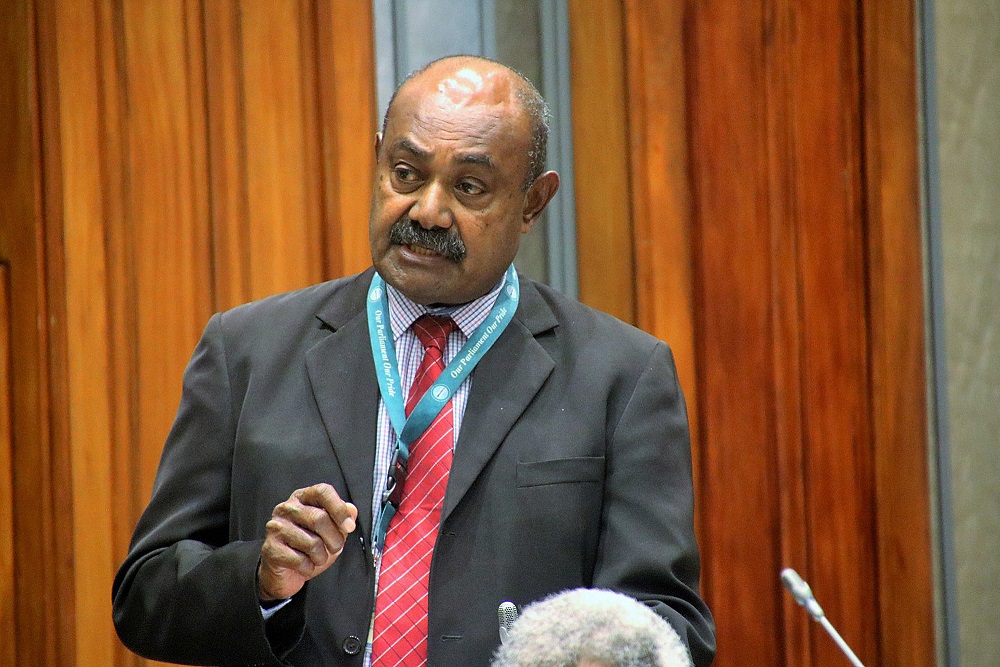 Opposition parliamentarian Inosi Kuridrani advised Fijians to "be prepared", warned "the worst was yet to come" and questioned Economy Minister Aiyaz Sayed-Khaiyum's projected growth figures against a forecasted global decline.
"The IMF (International Monetary Fund) Revised Global Forecast downwards to 3.2 per cent from the previous forecast of April," the Opposition member said in Parliament.
"If the economy is expected to grow to 2.3 per cent in 2022 and 1 per cent in 2023, would you believe that the Fiji economy will grow to 12.4 per cent?
"This is a joke. "This has just confirmed what I said on Monday (July 25) that the (2022-2023) budget is a look good one based on lies, dishonesty, misinformation, manipulation and distortion of information just to deceive people.
"Based on that, I just want to warn the people of Fiji, be prepared, the worst is yet to come."
In response, Mr Sayed-Khaiyum said Mr Kuridrani's "crass analysis" was characteristic of the Opposition.
He said the IMF and World Bank were predicting the global growth rate would slow down.
"But the same IMF and World Bank is predicting that Fiji will have double digit growth, so he chooses it when it suits him, but he does not choose it when it does not suit him," Mr Sayed-Khaiyum said.