It is not in the genes, says doctor
21 October, 2020, 9:45 pm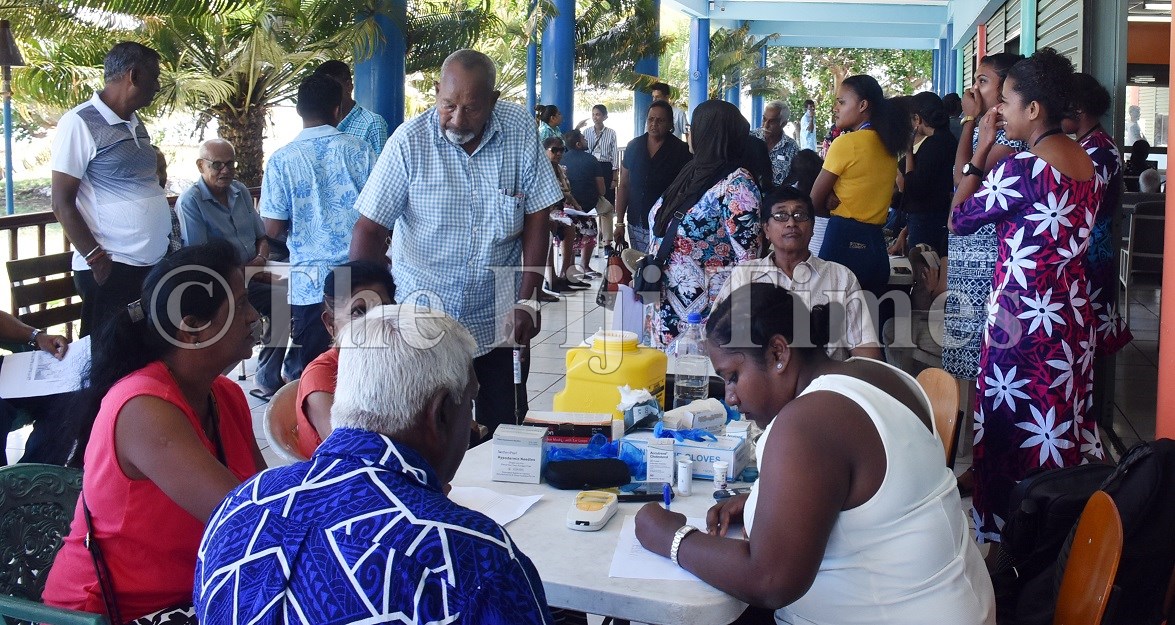 The belief that genetics play a huge role in disease modification is over and it is time people realise many reversals can be done from their plates of food.
Former Tamavua Twomey Hospital medical superintendent and University of Fiji senior medical lecturer Dr Sakiusa Mainawalala noted this in a recent gathering of senior citizens in Lautoka.
"Just because your parents suffered from high blood pressure, you also are supposed to suffer from it. This is not the case and something people should not believe in any more," Dr Mainawalala said.
"We do believe, at this point in time, with relevant studies that a lot of reversals can be done just from your plate.
"A lot of changes can happen in your body and health if you are committed to investing in your healthy plate of food."
Dr Mainawalala said it was also important for people to create a lot of independence.
He informed more than 200 senior citizens in Lautoka that irrespective of whatever sickness they had, they just had to maintain, repair and clean up by ensuring their plates of food were well-controlled and consisted of nutritious meals that would assist in the repairs.
"Clean-up comes from your plate and not from the hospital. The hospital is there but it's an ivory temple of disease — very expensive and you only see misery, death and suffering."
Dr Mainawalala said it was vital for Fijians to prioritise their health.