Investor praises police
13 October, 2018, 10:00 am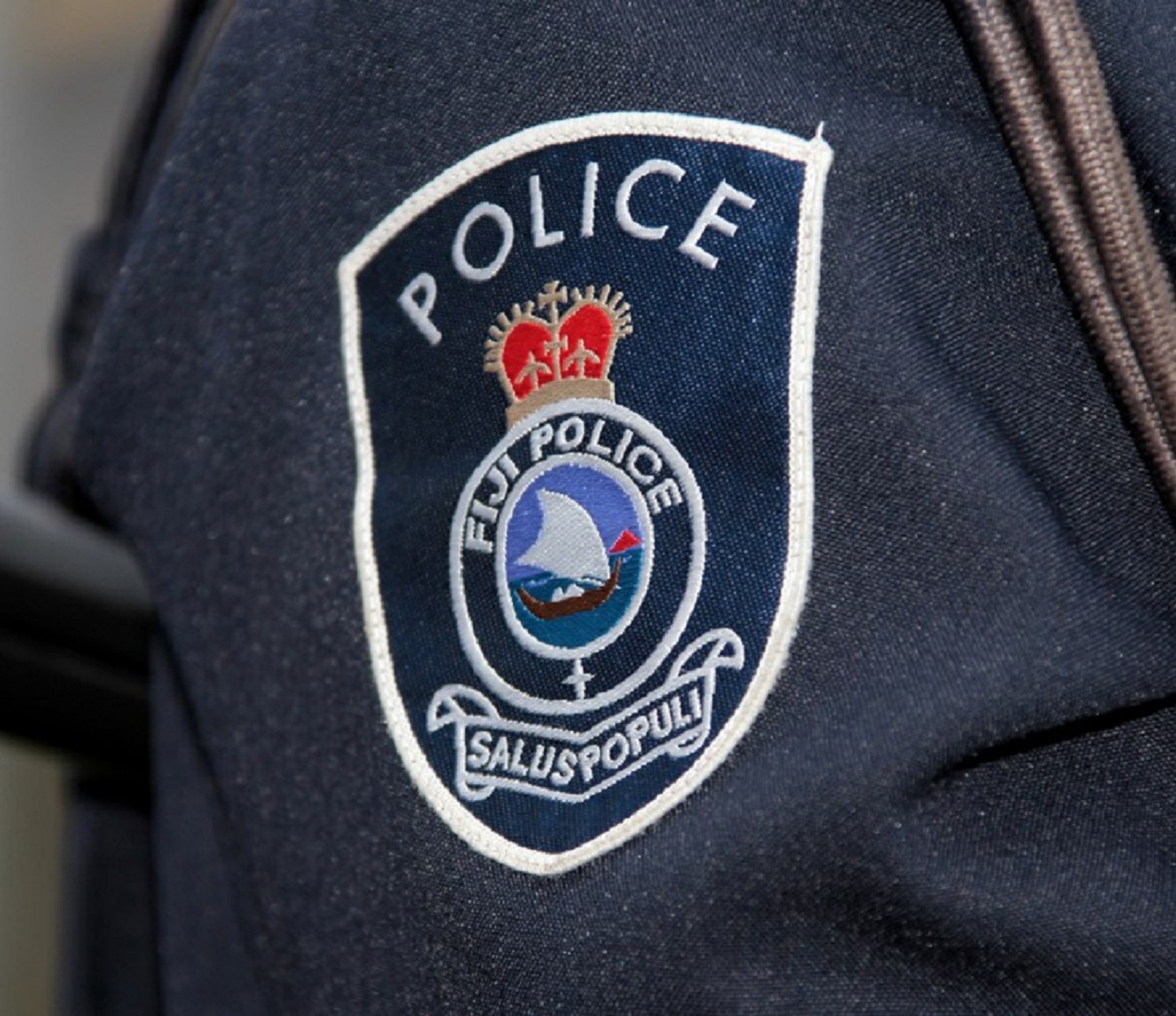 AN American investor has praised police for doing a superb job in protecting their interests.
Savusavu-based businessman Emmett Morgan said police had reassured investors such as him that local culprits could never get away with alleged swindling activities.
His appreciation follows a recent arrest of a businessman for allegations of conversion.
Mr Morgan said investors chose Fiji because of their faith and love for the nation.
"And I am so happy that police continues to protect our interests because locals who don't work honestly with us will affect our future plans of expanding our investment opportunities," he said.
North police divisional crime officer Beni Nasamu, in an earlier interview, confirmed that the man was arrested from the Labasa Airport last month and charged accordingly.
Divisional police commander North Senior Superintendent of Police Eparama Waqa said such appreciation from the public was always encouraging.
"We need the support from the community and investors as well so when they come forward with appreciation, it helps us a lot with our work," he said. "Police will continue to protect everyone including investors alike."