Indonesia donates five hand-held tractors to ministry
25 February, 2020, 8:33 pm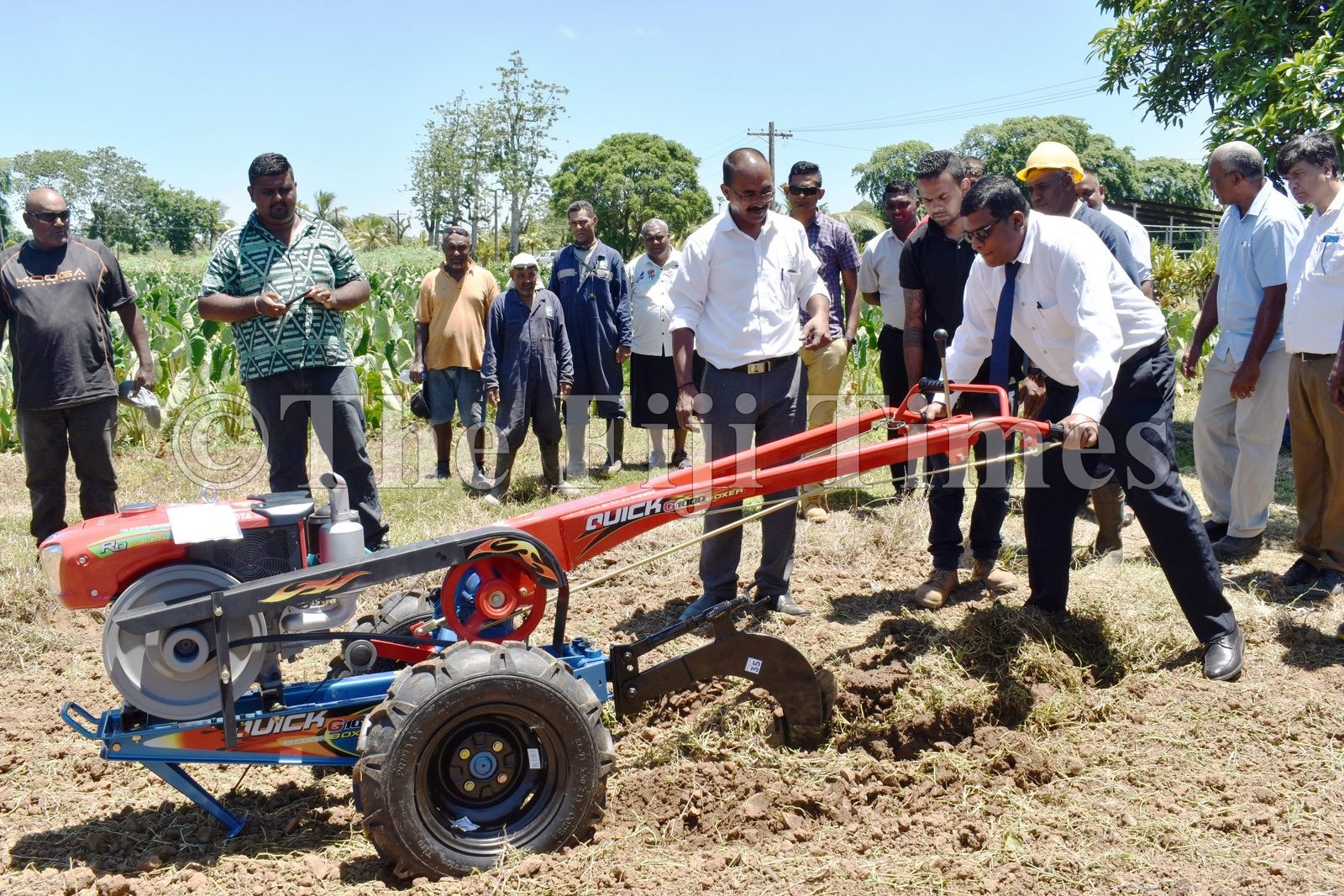 AGRICULTURE Minister Dr Mahendra Reddy received five hand-held tractors from the Government of the Republic of Indonesia yesterday.
While officially receiving the tractors from the Indonesian Ambassador to Fiji Raden Mohammed Benyamin Scott Carnadi, Dr Reddy acknowledged the Indonesian Government's support towards enhancing the Ministry's objective of commercialising the agriculture sector.
According to Department of Information press statement, Dr Reddy said it would also add to food security and boost crop production, subsequently contributing to the development of Fiji's national economy.
"Fiji through the Ministry of Agriculture has signed a series of Agreements with the Government of the Republic of Indonesia since 2004," Dr Reddy said.
"These sequence of successful collaborations between our Governments have established a platform for us to continue to work together for the betterment of Fiji's agriculture sector."