Increase in prices
12 February, 2020, 9:57 am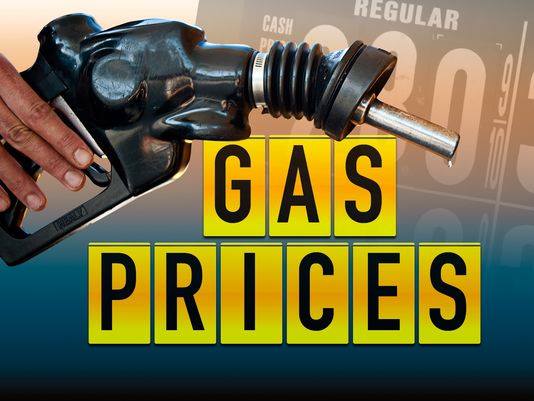 ANY changes to the world market prices are reflected in LPG product prices in Fiji, says Fijian Competition and Consumer Commission CEO Joel Abraham.
As such the FCCC yesterday announced increases in LPG product prices based on a review carried out by the commission.
According to the commission the new prices are effective from today:
4.5 kg cylinder – $13.88 from $12.97, an increase of 91 cents
 12 kg cylinder – $37.02 from $34.58 , an increase of $2.44
13 kg cylinder – $40.11 from $37.46 , an increase of $2.65
Bulk per kg – $2.621 from $2.427, an increase of 19 cents
Auto gas per litre – $1.76 from $1.63, an increase of 13 cents
"Fiji is directly impacted by world market prices for both refined oils and LPG," said Mr Abraham.
He said the FCCC would conduct the next LPG price review on April, 2020, adding that from now on, the prices for LPG products will be reviewed on a monthly basis, similar to the pricing methodology of petroleum products.