HOPE party wants UN to pay
14 October, 2018, 10:14 am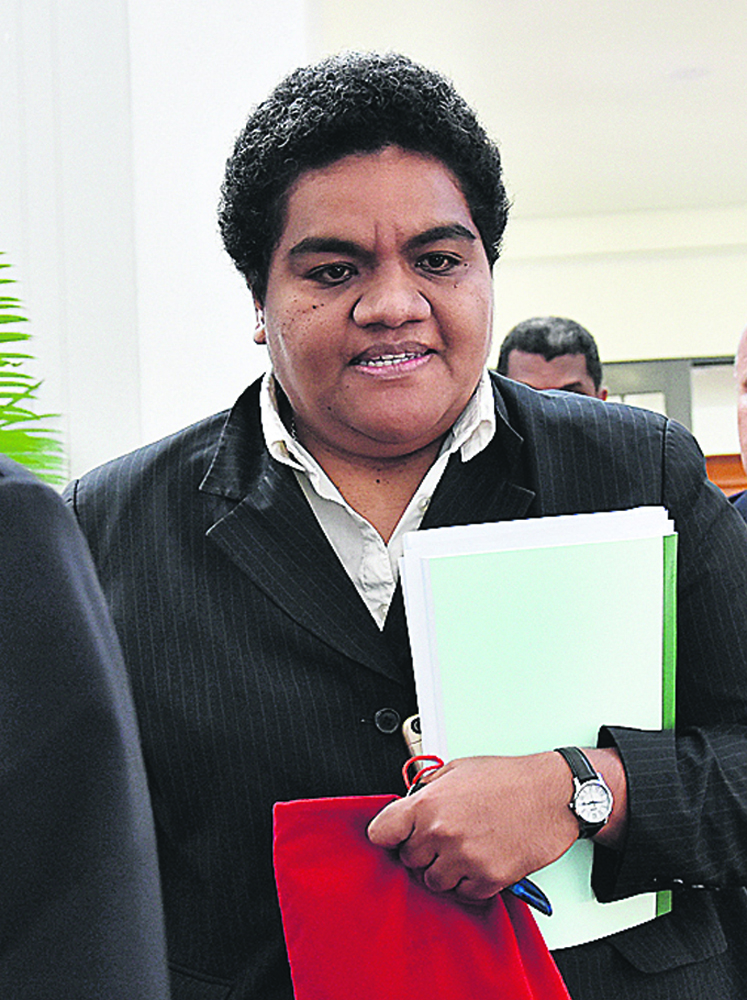 THE UN should have looked into human rights violations in Fiji instead of giving it a seat on the Human Rights Council.
This is the view of Humanity, Opportunity, Prosperity and Equality (HOPE) Party president Roko Tupou Draunidalo.
She also said the UN should also have considered compensating the Fijian Government for monies spent on providing a military force for tours of duty into conflict zones.
"The UN owes Fiji a lot of money for peacekeeping and the costs of our maintaining a military for their use," she said in response to a statement issued by Government that Fiji had created history by becoming the first Pacific nation to be elected into the UNHRC.
"HOPE would prefer the UN repay us those hundreds of millions of dollars for our economy, wages, schools and hospitals rather than giving us a seat on a council with other human rights violators.
"That organisation (UN) is the organisation of compromise because of the many competing and varied interests.
"They are the lowest common denominator between self-interested states.
"It is natural for them to be fully aware of what happens in Suva and yet turn a blind eye.
"That is normal for them. Nothing new. It is what it is. But it is for Fiji to look after our best interest.
"No one else will."