Hirst to push for more funding for projects
27 January, 2020, 3:38 am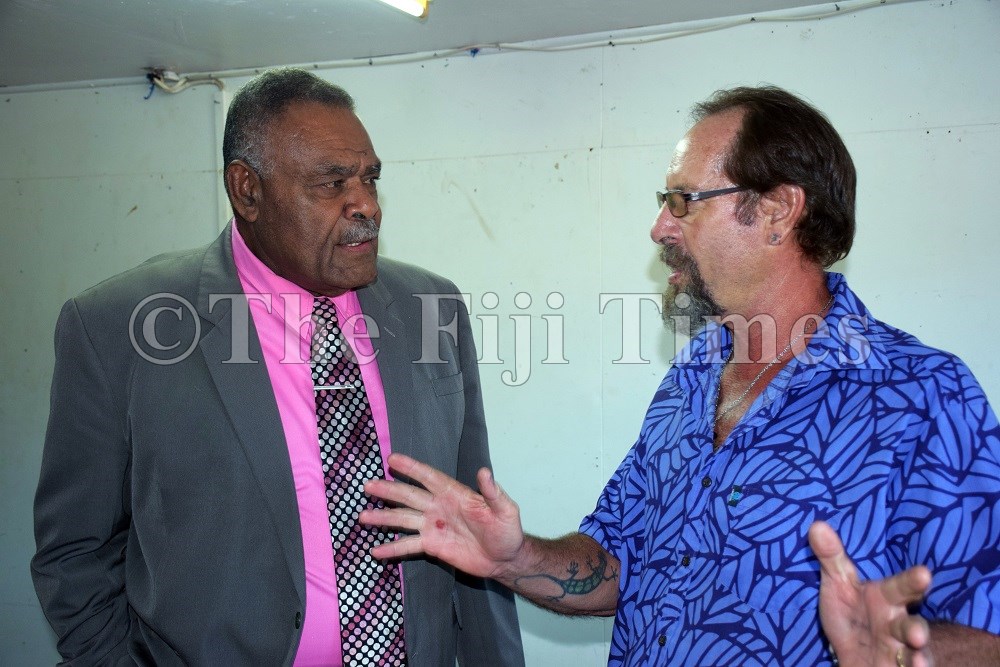 THE special administrator of Rakiraki Town Council will push for more funding for projects in the town with Government.
Mark Hirst made the comments when he appeared before the Public Accounts Committee last Wednesday.
"We had a lot of promises about streetlights and roads that haven't eventuated," he said.
"In the last couple of budgets, Rakiraki hasn't received a lot of funding for major funding apart from the market.
He said he will now try and more budgetary allocations for future projects.
"Fiji Roads Authority, I haven't seen them in this area or in the town for the last 4-5 months since I have been in this position."
Mr Hirst said the council has been struggling since its inception.
"There is an area at Korowaqa where in the past 10 years, there are no footpaths or drains so the people there are asking what are we paying the rates for?"
"Our challenge now is to prove that we can supply the services to the value of what the ratepayers are paying."
He said the council lost about 30 per cent of its revenue because 300 ratepayers were de-classified out of the town boundary.