Health Minister surprised by news
17 February, 2020, 12:13 pm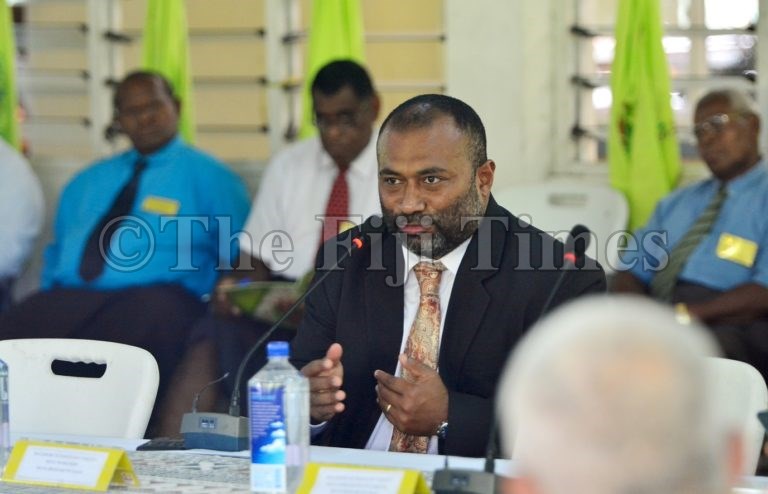 Minister for Health and Medical Services Dr Ifereimi Waqainabete said he was "surprised" when he heard that nurses at the Navua Hospital were using the upper building of the old Navua Hospital as their accommodation.
He made the comments after a concern was raised by the Leader of Opposition Sitiveni Rabuka about how nurses were using the building.
Mr Rabuka said he was concerned because the building was not in compliance with the occupational health and safety (OHS) standard.
In response, Dr Waqainabete said: "I was also surprised because obviously we got the accommodation there."
"But again, it's not the time for the Leader of the Opposition to be talking about those other issues at this time.
"What we should be doing is coming together as a nation, working together, really looking at what the medical experts are bringing because they are the ones that kept us safe during the measles outbreak and if they have done it before, they can do it again."