Haunting memories
24 January, 2020, 11:30 am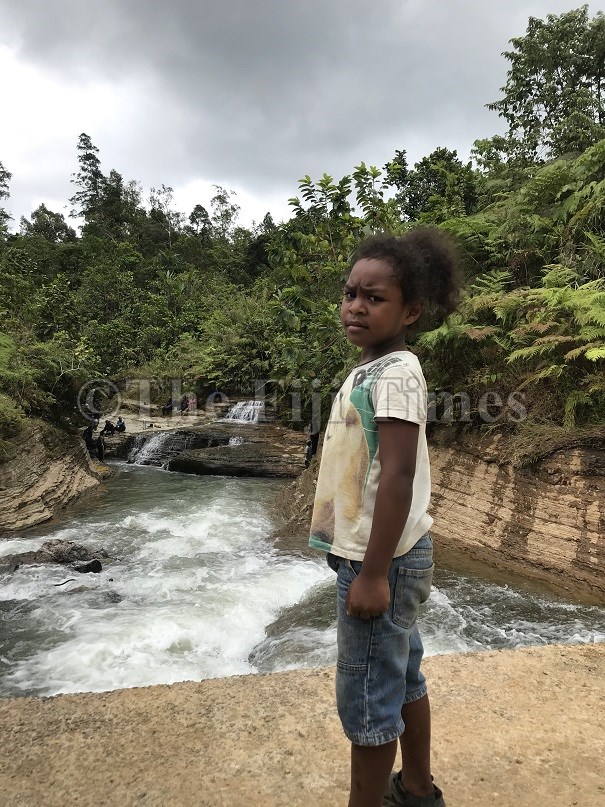 "AU sa bese na vuli eke. (I don't want to attend this school anymore)."
These were the words of Napolioni Kaitavu Jr, son of Napolioni Kaitavu Sr who was swept away with his daughter on January 16 at Wainikavou creek in Naimasimasi, Serua.
Napolioni Jr clearly remembers the circumstances surrounding the alleged drowning of his loved ones and because of that, the six-year-old has refused to continue schooling or be around the area.
"Au raici ta ni sa kui taki mai qai vava tiko i dakuna o Aliti. (I saw dad being swept by the strong currents giving Aliti a piggyback)."
Napolioni Jr said he felt helpless as he watched his father and sister being swept downstream.
He said the Wainikavou Creek would always bring him bad memories. He said whenever he went down to the creek, he always recalled what happened and he doesn't want to cross the creek and even attend school. Napolioni Jr said he only wished his father and sister were alive.
"I miss them and I want to see them again."