Hairdresser to appear in court on drug-related charges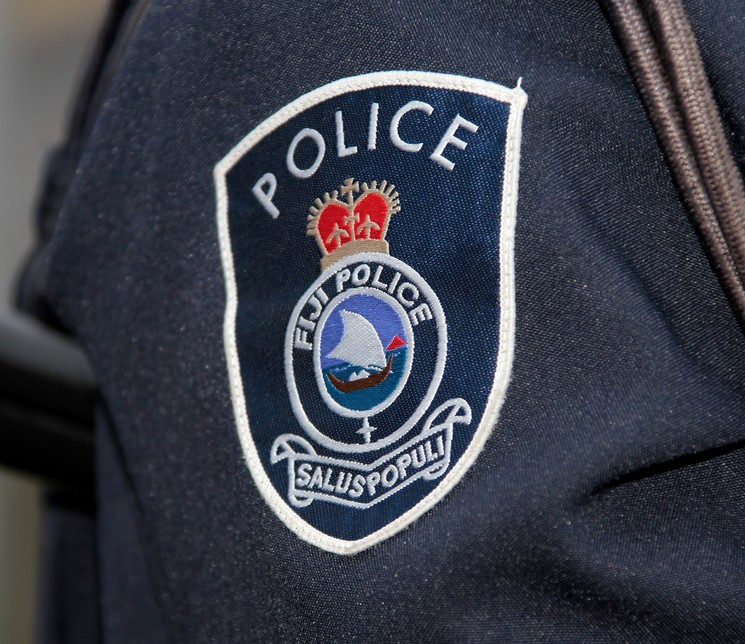 A 45-year-old hairdresser of Nausori will be produced at the Nausori Magistrates Court today after he was allegedly found with methamphetamine.
Police spokesperson Ana Naisoro said the hairdresser was arrested following a raid at his property that resulted in the seizure of clear plastics containing white crystals confirmed to be meth.
The search which was conducted by the Eastern Division team and the K9 Unit on the weekend also resulted in the discovery of sachets of dried leaves that tested positive as marijuana.
He has been charged with two counts of unlawful possession of illicit drugs.
"Police acknowledge the support towards our efforts on the war on drugs as the arrest was a result of a tip received about the accused's alleged illegal activities," Ms Naisoro said.