'Grave' concern – NFP: Dismal state of hospital infrastructure 'nothing new'
4 October, 2022, 10:00 am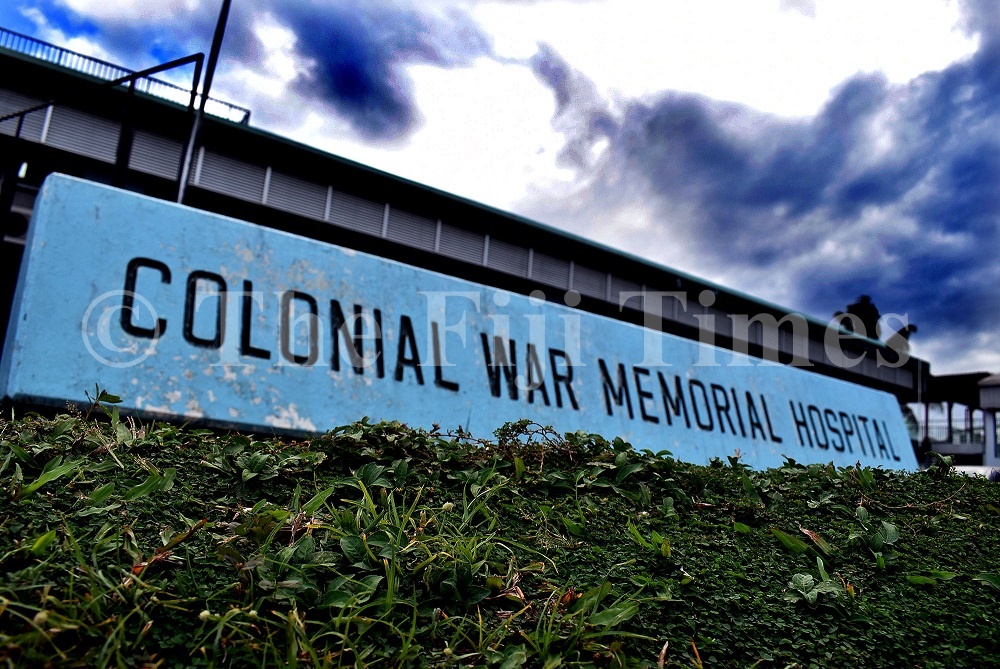 National Federation Party leader Professor Biman Prasad says issues about the dismal state of hospital infrastructure highlighted last week by Pacific Island Pacemaker Services chairwoman Dr Fiona Riddell were nothing new.
He said over the past eight years the NFP had raised the issue through end of week statements, motions and calls for a holistic bipartisan inquiry into health services —which had all been rejected by the FijiFirst Government.
Dr Riddell had said she had been visiting Fiji over the past two decades and the Colonial War Memorial Hospital and Lautoka Hospital infrastructure were 'run down' which showed there was no money to spend on improving infrastructure.
Related articles:
Hospital is 'run down' – Riddell urges Government to listen to experts