Grandfather pleads not guilty for alleged rape of granddaughter
5 December, 2018, 1:45 pm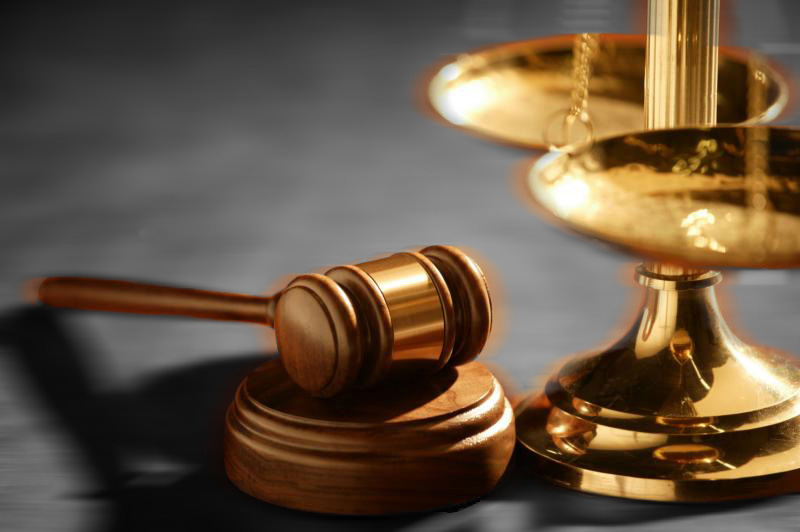 A 71-YEAR-OLD grandfather charged with one count of rape pleaded not guilty to the charge before Justice Daniel Goundar.
The accused appeared in the High Court in Suva this morning.
It is alleged that the accused raped his 4-year-old granddaughter on July 14, 2018 in Suva.
State lawyer Meli Vosawale had served information and disclosures to the defendant.
Mr Vosawale also objected to the suspect's bail on the grounds that there may be interference.
The case has been adjourned to December 12, for bail hearing.