Grandfather jailed for rape
8 October, 2018, 12:22 pm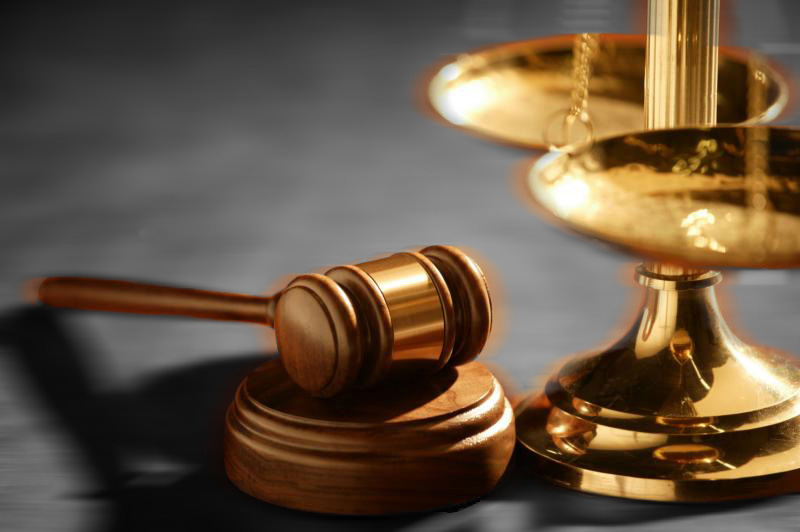 A 61-YEAR-OLD man who raped his granddaughter when she was eight years old was told that his sentence would not be reduced because of his age.
High Court judge Justice Riyaz Hamza sentenced the man to 14 years imprisonment after he was convicted of three counts of rape, one count of sexual assault and one count of indecently annoying a person.
Justice Hamza said according to the facts presented in court, it was evident that the man had pre-planned the acts he committed.
He said according to the victim's impact assessment, the victim suffered psychological and emotional harm and even had a low self-esteem.
He told the grandfather that he was supposed to take care of his granddaughter, but instead he took advantage of her vulnerability, helplessness and naivety.
The incident happened between 2012 and 2015.
The grandfather will be eligible for parole after serving 10 years and six months behind bars.