Gossiping affects workers, says Toaisi
23 January, 2020, 9:05 am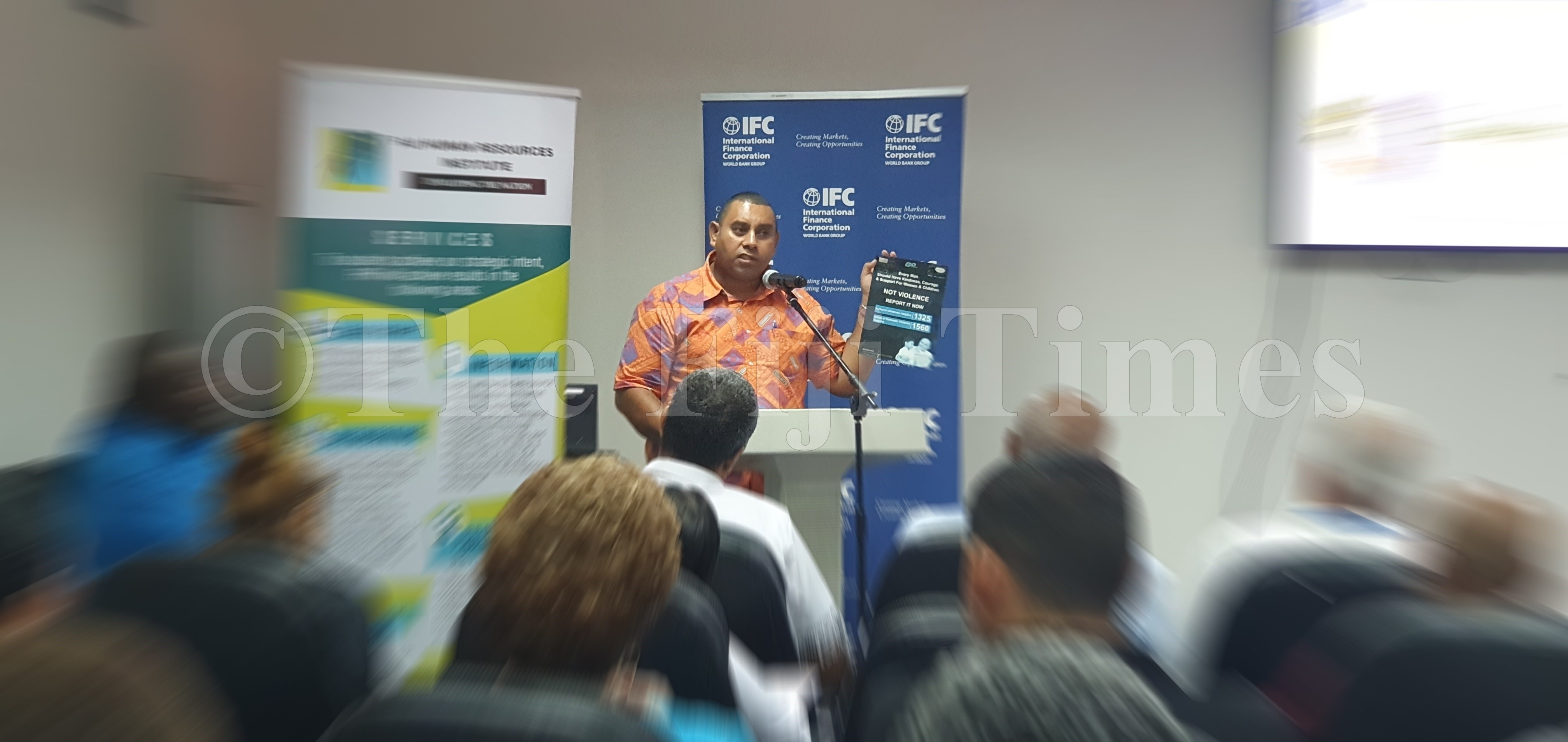 GOSSIPING in workplaces can be a barrier for domestic violence victims to share their experiences with their superiors, Vision Investment Ltd manager culture and people, Hollis Toaisi told a forum yesterday.
Speaking at the CEOs breakfast in Suva yesterday, he said they had developed a domestic violence policy for all branches across the country.
"The challenges we have at the workplace at the moment is gossiping,"
Mr Toaisi said.
"That is a training that we have developed to start doing trainings on gossiping within the organisation because coconut wireless is late, even before the management meeting is finished, everybody already knows what was discussed before the management meeting is finished."
He said they aim to create an environment where workers are able to express themselves without the fear of being judged.
"Listen more and talk less, so they are able to express themselves freely, we have a lot of employees, even though they come forward, they still have
fear in them.
"We want to be the go-to person, where they discuss their grievances in regards to domestic violence. Treat all matters from employees in a sensitiveand non-judgemental manner.
"We don't want our customers to be affected because one of the staff is absent for domestic violence."