Golf on the trot for return of local sports
28 September, 2021, 7:06 pm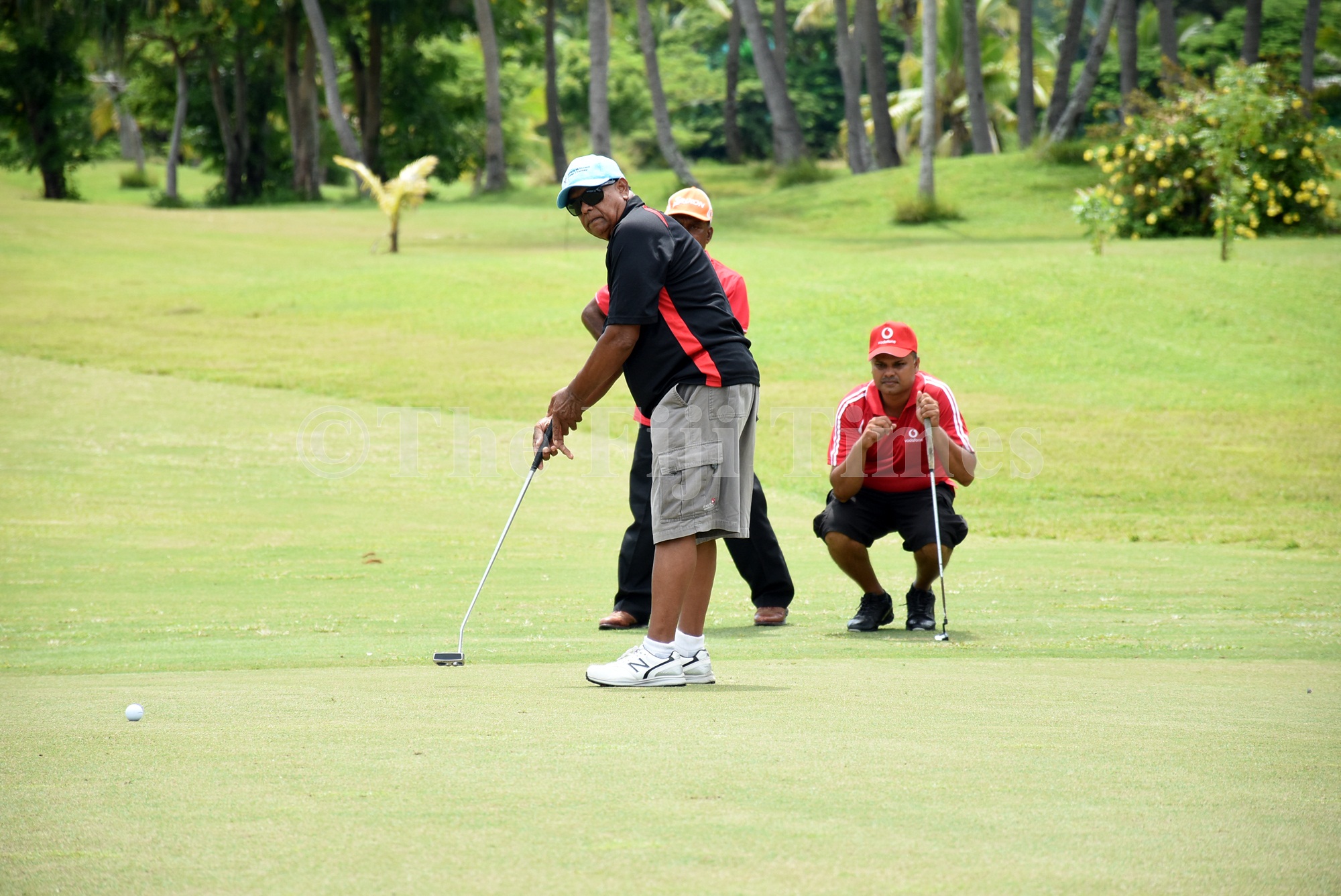 The Fiji Professional Golfers Association (Fiji PGA) is in the process of collecting vaccination data for all its members ahead of the resumption of its 2021 season.
The parent body for professional golfers in the country has lined up three major events to complete this year's schedule.
This includes the inaugural Fiji PGA Championship, the Denarau Open and the President's Cup.
Fiji PGA president Vikrant Chandra said they would follow the sporting protocols set out by the relevant authorities.
Chandra said their members would have to abide by the club premises rules.
He said this would be one of the major conditions that would be listed on the entry forms for the tournaments.
"The no jab, no play policy will apply," Chandra said.
"The clubs will only allow fully vaccinated patrons, so all our members who want to participate in the tournaments will have to comply with this."
The Fiji PGA has a total of 25 members. Sam Lee, who currently leads the Fiji PGA Tour Order Of Merit with 2600 points, is likely to lose his top position when the competition resumes.
Lee is in the United States trying to secure greener pastures.
Lautoka's Roneel Prakash is in second position with 1600 points followed by Viliame Sorowale in third spot with 1520 points.
Chandra said the ranking points for the Fiji PGA OOM would depend on the prize purse earned by the players.
The Fiji PGA Championship will offer a $15,000 prize purse for professional players and $4000 worth of prizes for amateurs.
The Denarau Open will have a $5000 prize purse for professionals and $2000 worth of prizes for the amateurs.
The prestigious President's Cup will offer $10,000 for the professionals and $2000 worth of prizes for the amateurs.