'Game changer'
13 February, 2020, 10:12 am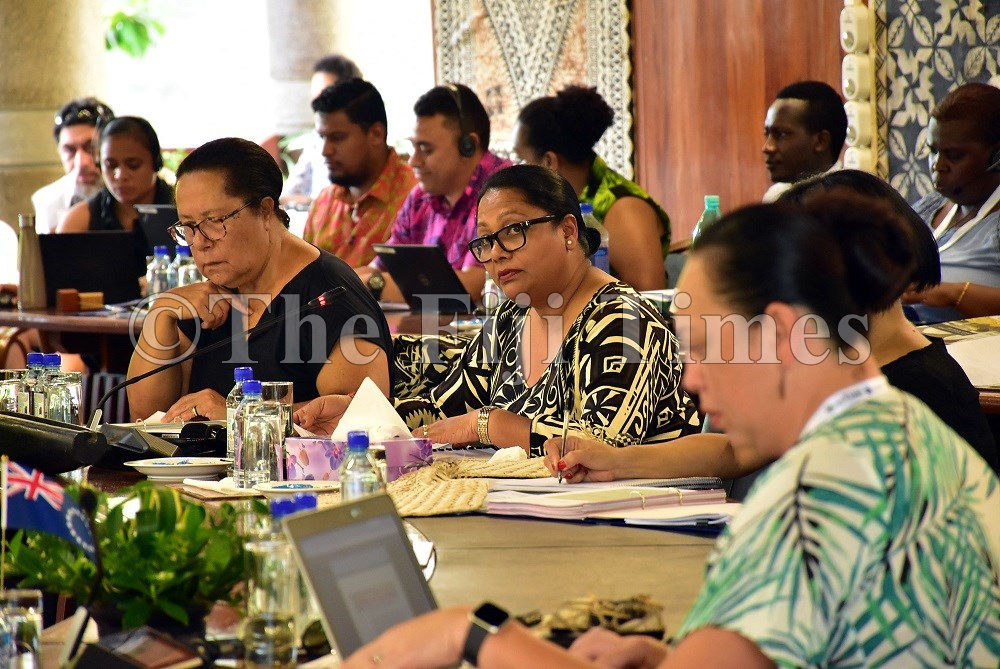 THE exit of the United Kingdom from the European Union (EU) has become a game changer for the region in terms of trade.
The Minister for Industry, Trade and Tourism Premila Kumar said despite minimal Pacific ACP (African, Caribbean, Pacific) exports to the EU, the UK was a key export destination market for most PACPS.
"For example, in 2017 alone, of $198.8 million Fijian exports to the EU, $104.8m (53 per cent) was destined for the UK," she said.
"In 2014, 35 per cent of Papua New Guinea's exports to EU was destined for the UK.
"Other key PACP exporters to the UK are Tuvalu, Samoa, and Vanuatu," she said.
Ms Kumar added in addition to this, the negotiation of the successor to the Cotonou Agreement, which was expiring at the end of February 2020 had commenced in September 2018.
"Very little tangible progress has been made to date which is why transitional provisions will be put in place to allow the extension of the Cotonou Agreement.
"Despite being the most advanced with the regional protocol, compared to the other regions, majority of the text, especially trade-related, in the draft agreement is bracketed.
"We need to ensure that there is mutual accountability and partnership of equals."
She said the need to be a focus on the fact the successor agreement would govern ACP-EU political, economic and social relations for the next 20 years.
"Despite challenges linked to changing climate, frayed international markets and threats to the multilateral trading system, let us tap into our cultural knowledge and Pacific solidarity to design trade pathways for Pacific Trading Nations to transition from Surviving to Thriving," she said.