FTA replies to Akbar
6 December, 2018, 10:10 am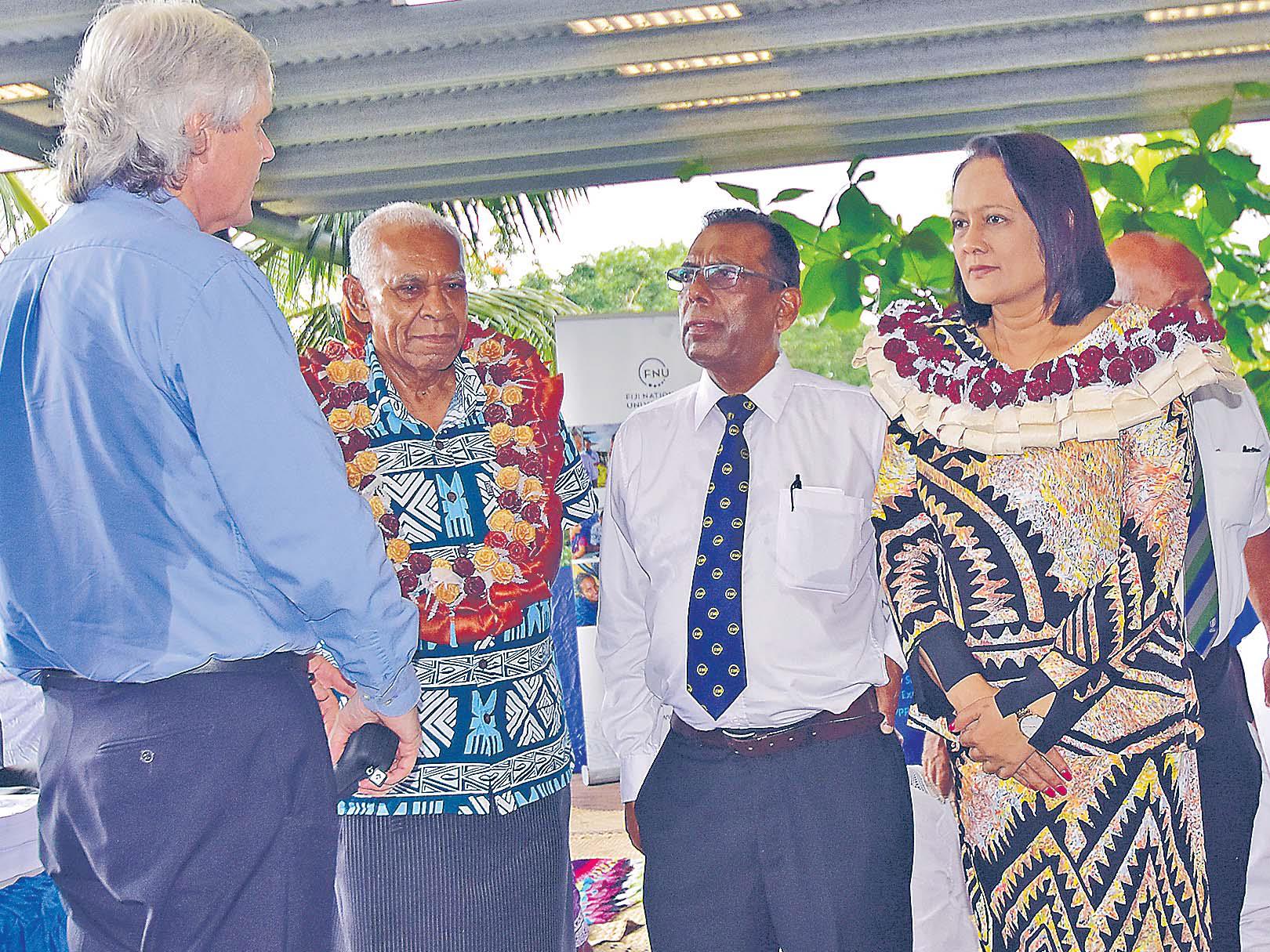 THE Fijian Teachers Association hopes Government will work with them in ironing out problems faced by schoolteachers. Association general secretary Paula Manumanunitoga made this statement while responding to Education, Heritage and Arts Minister Rosy Akbar.
While speaking at her first public engagement at the Fiji National University on Tuesday, Ms Akbar said she understood the frustration teachers faced and that she was willing to work with them in her capacity as minister.
"This is my first official address as the Minister for Education. I would like to thank all the teachers, teaching staff, non-teaching staff, whether you are in primary or secondary school, for the wonderful work you do out there in ensuring that our students are given priority in terms of producing a quality educated society.
"I do understand there are a lot of challenges out there. "I have been told in my new portfolio that teachers are frustrated about a lot of things and I stand here committed to work with you, that is my message to all teachers and heads of schools.
"I stand here willing to work with all our partners to ensuring that from 2019 when the school opens in January that we are well prepared to enter our classrooms with the new vision where our children will always be our winners," she said.
In response, Mr Manumanunitoga claimed it was more or less the same thing previous ministers were doing in the FijiFirst Government to make contact with teachers directly and overstep the unions that represented the workers.
"We will be most humbled if she said she wanted to see us as well as representatives of the teachers because we have a lot of different issues which are received at our office because when teachers face problems they will call us," he said.