FSC: Intermittent cane supply an issue for Lautoka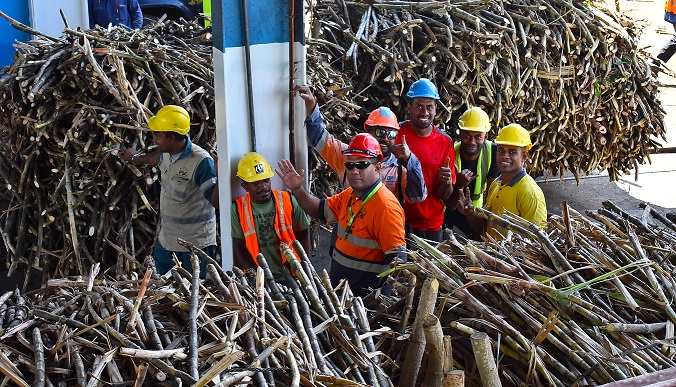 INTERMITTENT cane supply continues to be an issue for the Lautoka sugar mill, says the Fiji Sugar Corporation.
In response to concerns raised by lorry operators and farmers, the FSC said there were no mechanical issues with the factory.
"Our Lautoka mill target for the week ending Monday, July 8, 2019, was 29,670 tonnes," the miller said in a statement.
"The mill crushed 33,543 tonnes, signifying that the mill had achieved more than the crushing budget for the week.
"Mill management clearly informed lorry drivers/operators and the association (Fiji Cane Lorry Transport Association) that they were going to stop the mill by 8am on Sunday and would resume crushing by 6pm, however, the mill restarted 3.45pm which was also well within the mill schedule.
"FSC confirms that refreshments were provided for around 100 persons and lunch was provided for 60 persons.
"On Monday morning at 5am, no lorries were available hence crushing was reduced during the night shift."
While officiating at the start of crush at the Rarawai mill yesterday, FSC chief executive officer Graham Clark said that mill crushing reliability had increased.
"Inside stops (stops caused by mechanical breakdowns) is down by 40 per cent from last year.
"However, outside stops (stops caused by external factors), significantly, stops caused by lack of cane has increased.
"To consistently crush, the mill just needs a consistent supply of cane and in that regard, mill's field management teams are working with canegrowers to improve cane supply on a daily basis."