Four in custody over death
26 January, 2020, 8:51 am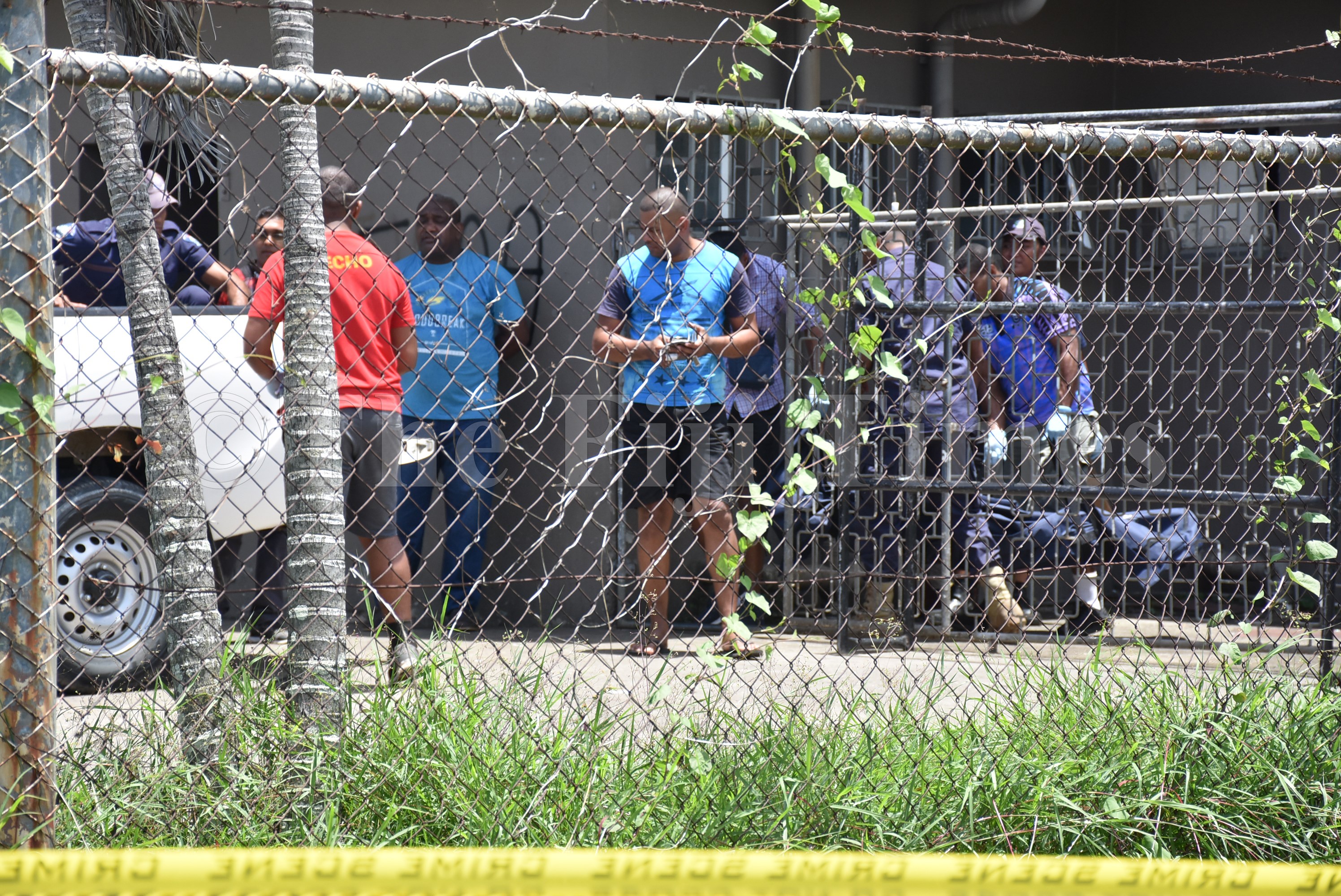 FOUR people were taken into custody earlier this week in relation to the death of 22-year-old Hasneel Sharma whose body was found at the back of an old service station in Lautoka last Sunday.
According to police, the four suspects — believed to be from Natokowaqa — were arrested on Thursday night by officers from the Criminal Investigations Department.
The victim's father, Babu Sharma, believes his son was allegedly brutally assaulted and robbed before his death.
He said the 22-year-old Sunbeam Transport employee was found without shoes, his wallet and mobile phone.