Former Fijian dies in California
25 January, 2020, 3:30 am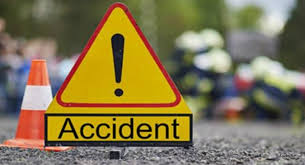 A FORMER Fiji resident's trip to attend a religious gathering in Modesto, California ended in tragedy after he lost his life in an accident.
61-year-old Ravin Kumar died after being struck by a car on Coffee Road in Modesto on Saturday evening, according to Modesto police.
Mr Kumar, who was a police officer in Fiji, was originally from Sabeto and had migrated to the USA in 2000.
More in today's edition of The Fiji Times.