Foreign policy review
15 February, 2020, 9:34 am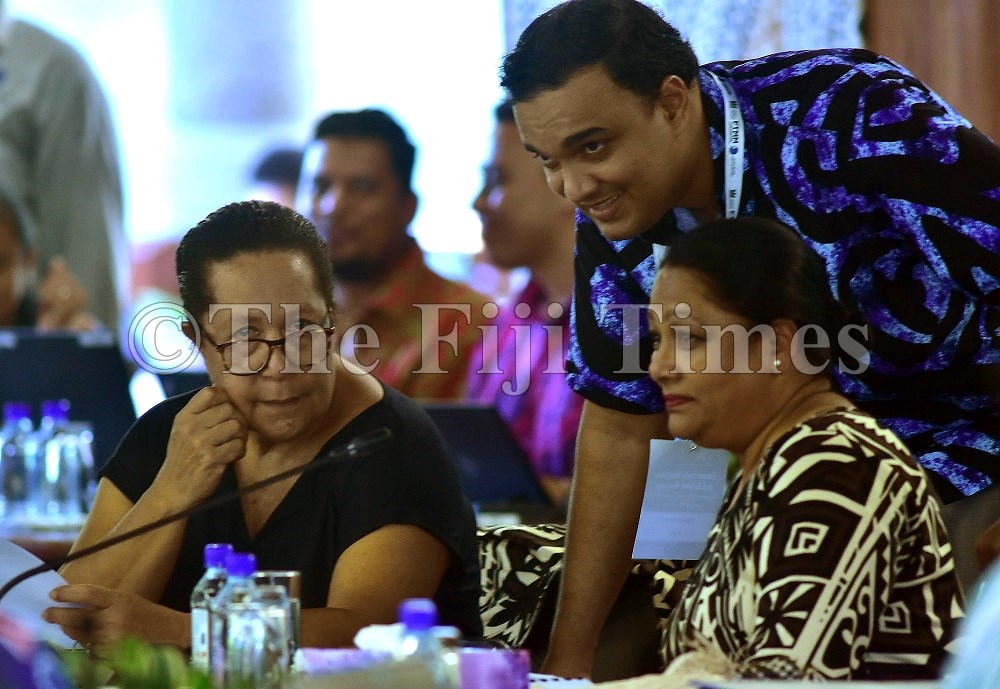 THE foreign investment policy is set to undergo a few changes to become more inclusive of local investors.
This was revealed by the Minister for Industry, Trade and Tourism Premila Kumar during the forum trade seminar held earlier this week in Suva.
She said the Foreign Investment Policy was from 1999 and it was outdated as they needed to develop a policy which was more investor friendly.
"One of the discrimination that we saw within the policy was we were only rolling the red carpet to foreign investors and not to the local investors.
"And we realise whenever there was a problem it was the local investors who had the confidence to spend in the country and contribute to the economic growth.
"So we are getting rid of the name Foreign Investment Act but we are going to call it the Investment Act."
Ms Kumar said they were going to create various provisions within the law which would include a dispute resolution process should the investors get into trouble.
Previously according to the minister they had a very restrictive type of Investment Act, similarly Investment Fiji as it was more established to look at policing and facilitating.
She said they wanted Investment Fiji to be more of a promotion agency.
"Fiji is preparing itself for the digital transformation, work has already started and we want to go digital for various services," she said in terms of type of foreign investment Fiji was looking for.
"You have seen for yourself that we have got the biz portal now to assist the private sector and anything related to business.
"Besides all that we are now able to get the birth certificate, the passport and many other things through e-portal."
She said they were looking at how they could attract more foreign investors in the area of digitalisation or even incentivising the local investors to go into the ICT area.
"Research and development was very important if you want to be innovative, just to have that cutting edge when it comes to product development and so forth,