Flying Fijians leave early for New Zealand test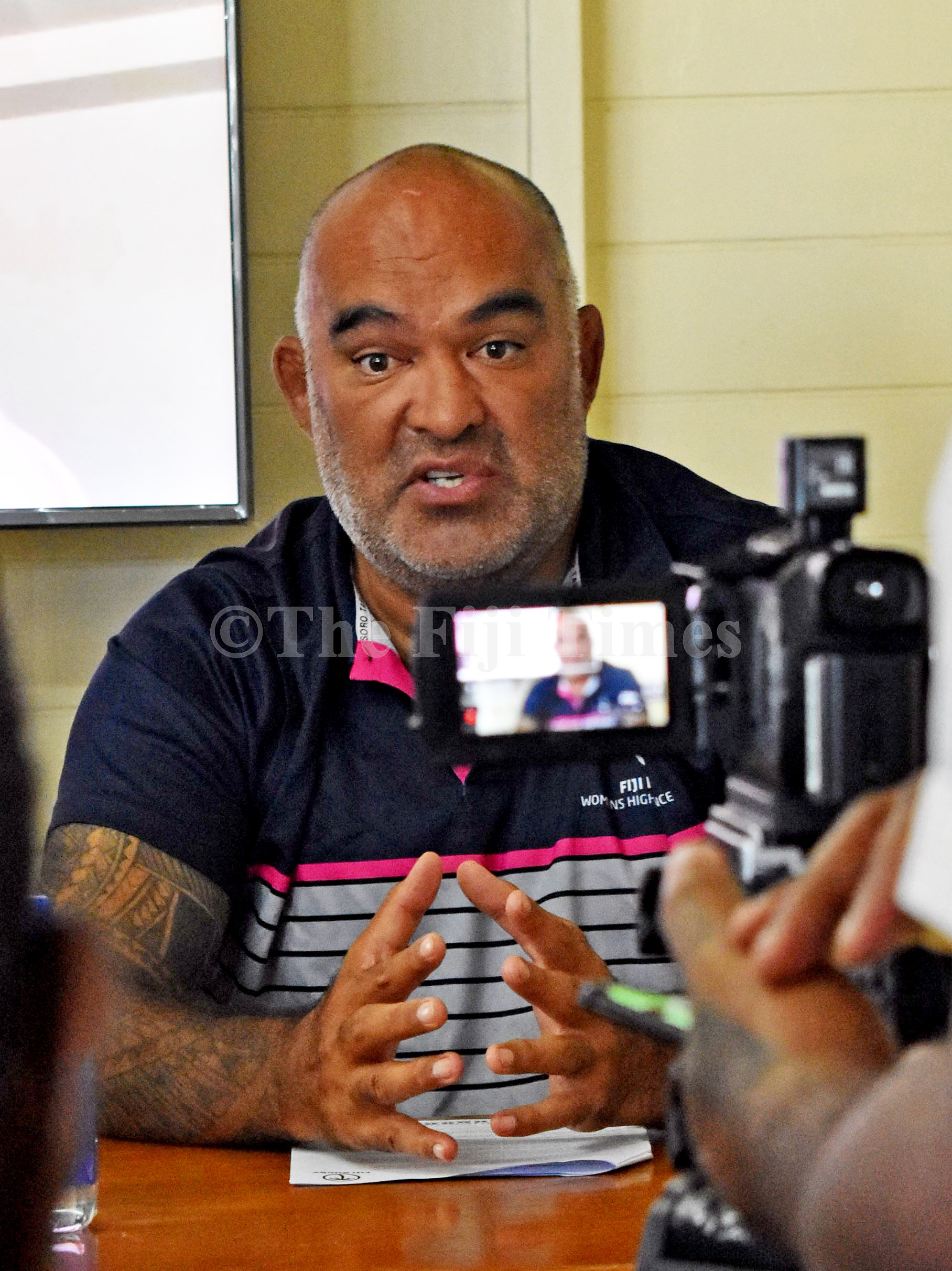 The Flying Fijians squad and team management will depart for Christchurch, New Zealand next week to serve the mandatory 14 days' quarantine period ahead of the two test matches against the All Blacks next month.
The contingent will be in quarantine for 14 days before being cleared to train as a group for the first match in Dunedin on July 10.
Fiji Rugby general manager Simon Raiwalui said everyone at the parent body had worked hard so that the players travelling from Europe and the players together with management leaving from Fiji do not face any difficulties in terms of the COVID-19 protocols.
Raiwalui said everyone had to follow quarantine protocols to be able to play rugby in New Zealand.
"Our team headed by chief executive officer John O'Connor has done a lot of work behind the scenes to organise the procedures," he said.
"World Rugby has been actively and positively helping us to get across to this. There was a lot of work done so that we could get the players to travel from Europe to New Zealand."
Once the players arrive in New Zealand quarantine, they will be given individual training programs.
Flying Fijians head coach Vern Cotter said this would keep the players active as it would be critical when they come out of quarantine to be ready to prepare to play rugby.
"We looking for continuity from what we did last November but we have got an open mind with regards to players and how they feel after playing the whole year for their clubs," Cotter said.
"So we will be accessing everybody individually to see how they feel. See if they are prepared to play the All Blacks in the first test match or are they best to play in the second test match.
"We will make choices from there."
The Flying Fijians have played the All Blacks five times before and have lost on all occasions.