Five contestants vie for Back to Levuka carnival
10 October, 2018, 7:14 pm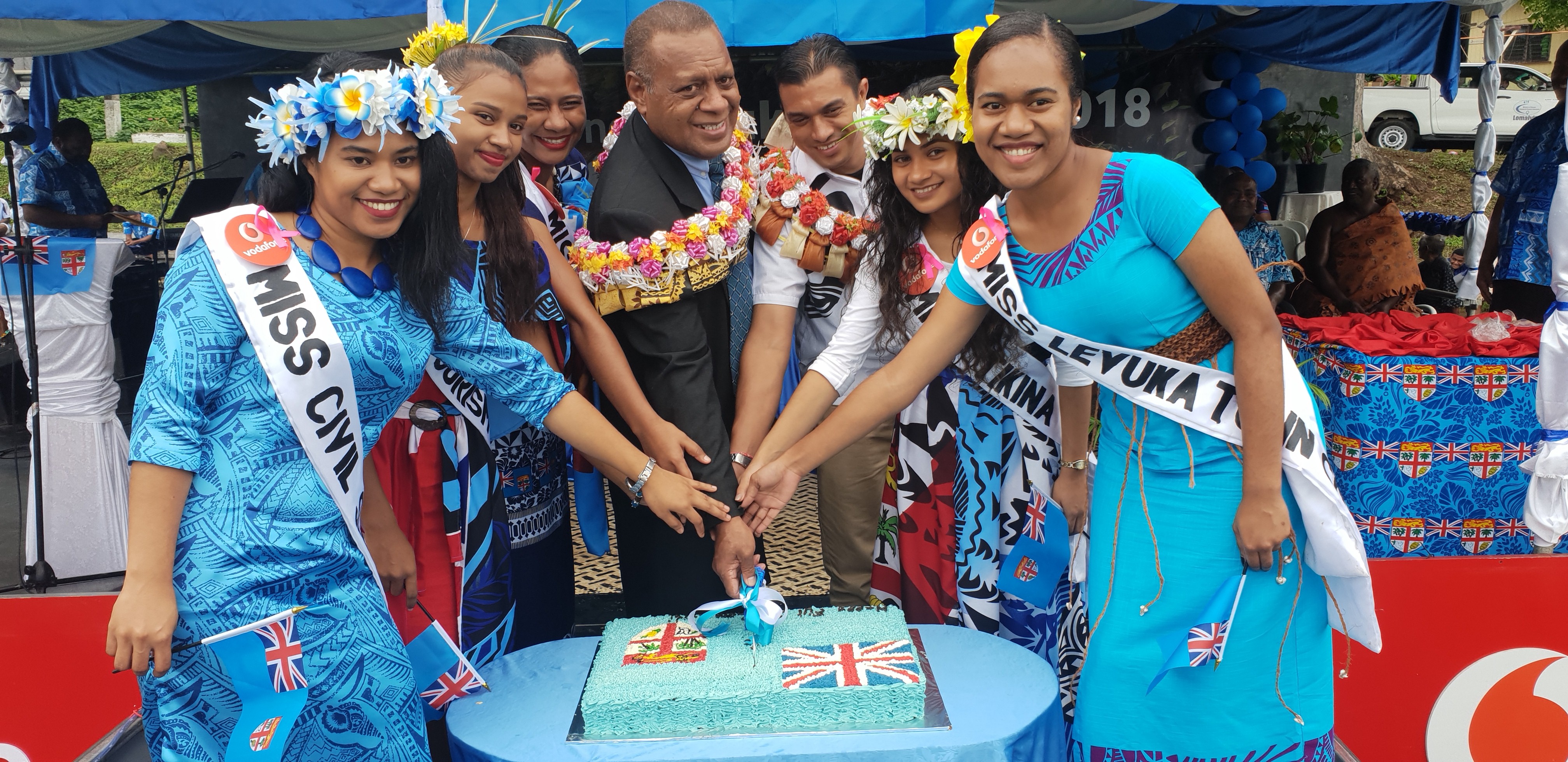 FIVE contestant are vying for the crown of the 2018 Vodafone Back to Levuka Carnival.
The carnival was opened by the head of the recharge and sales for Vodafone Nilesh Singh at Nasau Park last night.
Mr Singh said Vodafone was proud to have revived the carnival last year after a lapse of 15 years.
"Through the Vodafone Levuka carnival this year, the festival will encompass the theme 'Our Island, Our Environment, Our Livelihood for our Future'," Mr Singh said.
He encouraged the five participants to use this platform to the fullest in learning, advocating and becoming better ambassadors for Fiji.
The carnival is hosted in partnership with the Levuka Town Council and will conclude on Saturday.
The contestants are:
– Miss Tikina Nasinu – Lasharika Hussain
– Miss Civil Service – Maria Ting
– Miss Levuka Town Council – Leba Vananalagi
– Miss Tikina Lovoni – Sera Bukalidi
– Miss Levuka Tourism Association – Doreen Swastika Lal