Fiji's national trust creates awareness on endangered flora and fauna at Sovi Basin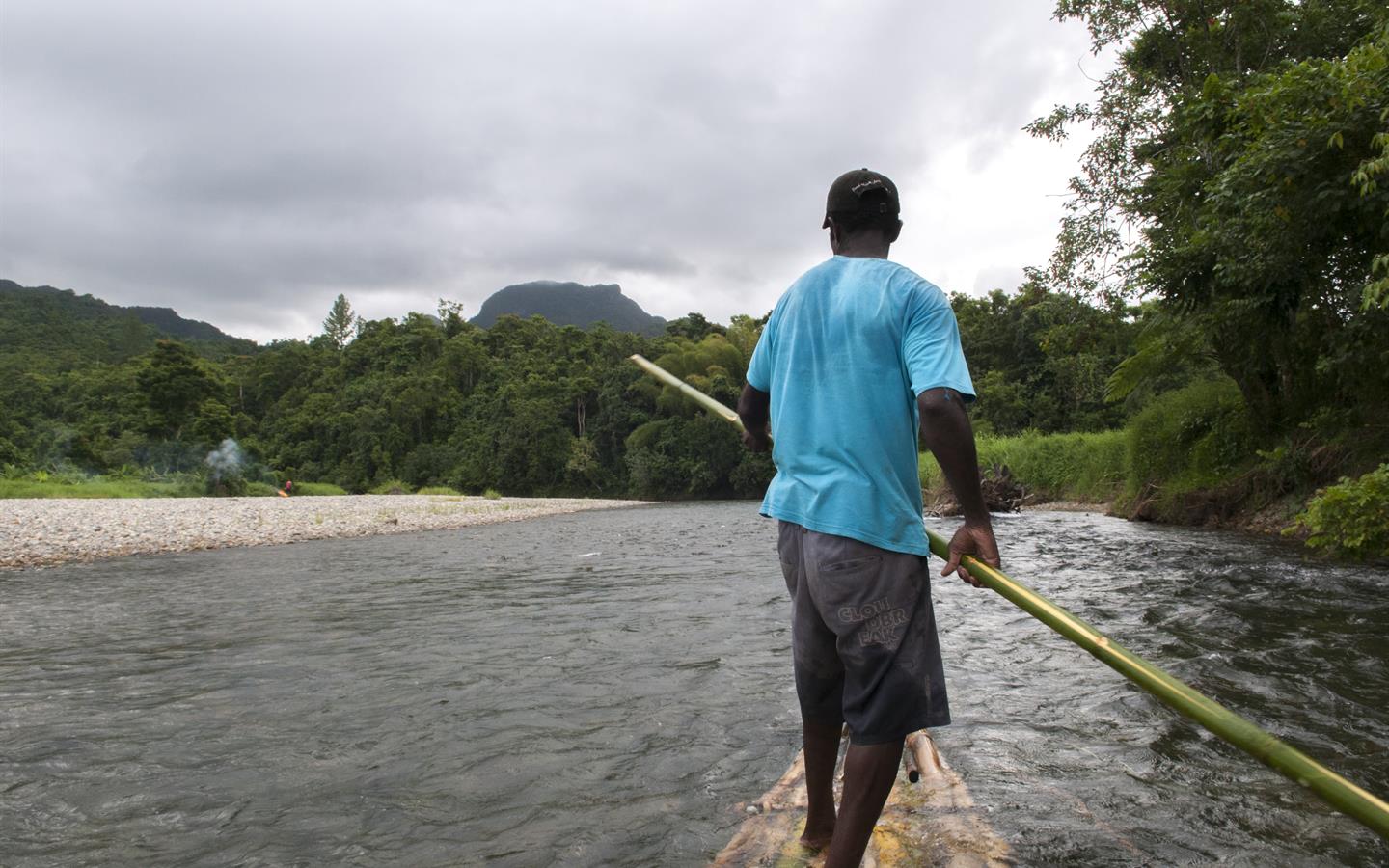 THE National Trust of Fiji Islands has been carrying out awareness on the Sovi Basin in the Naitasiri Province as endangered plant, bird, fresh water and mammal species come under threat.
This has been highlighted by the area's conservation officer, Isaia Kumisalei, who also said there was an urgent need to protect those species from human threat.
Few years, he said had seen that few endangered species within this area was extinct.
Mr Kumisalei said they had been working with villagers in the area within the Waimaro District, which consisted of five villages to protect the area from pollution.
Meanwhile, 13 species globally classed as "threatened with extinction" have been found in the basin.