Fijian son Vakaruru awarded top service medal in New Zealand Police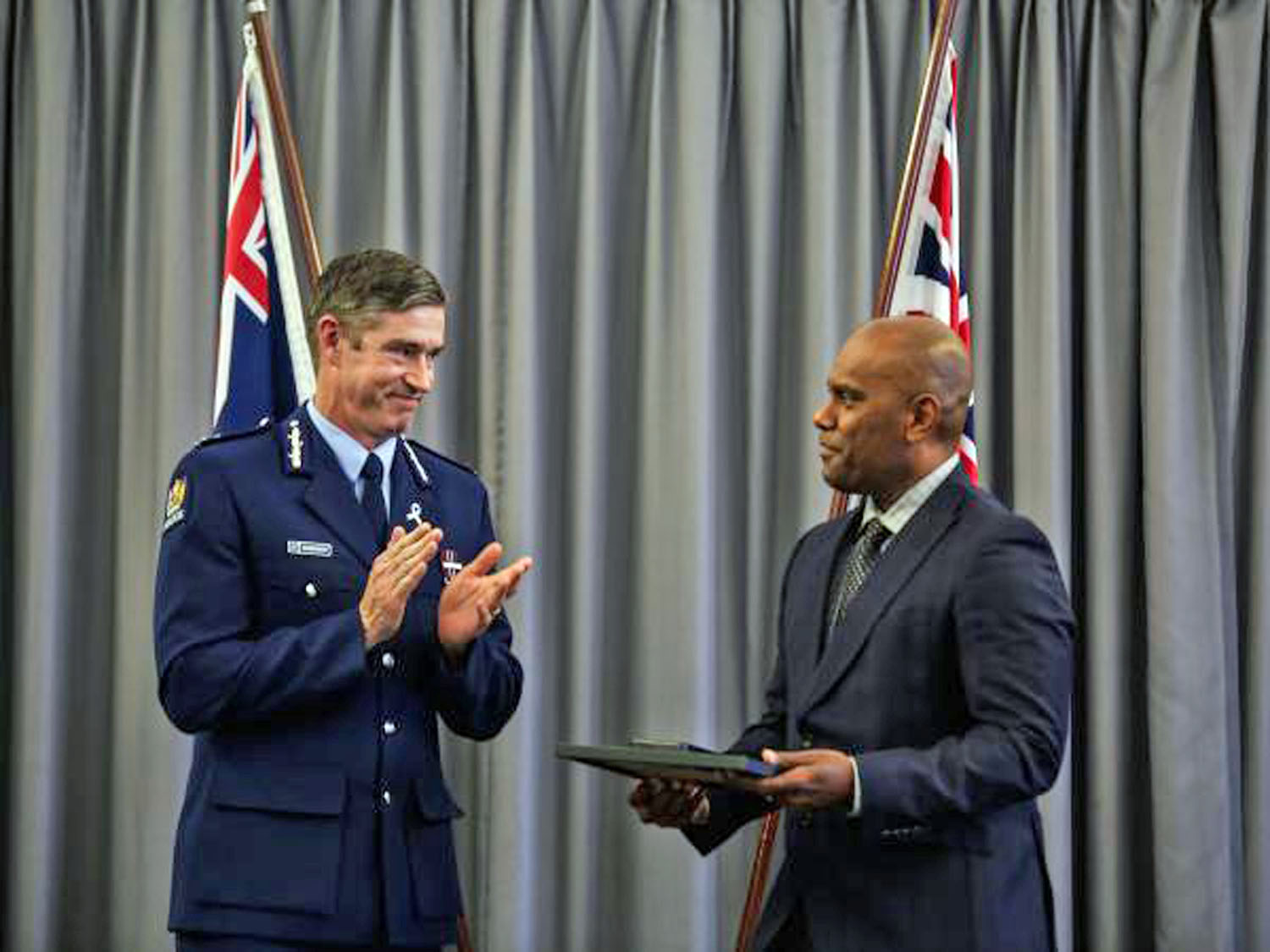 A Fijian working for the New Zealand Police Force has been awarded the Meritorious Service Medal, the highest honour that can be awarded by the Commissioner of Police in New Zealand.
Detective Inspector Uraia Vakaruru is the District Manager Criminal Investigation in Auckland City.
He is the 21st recipient of the medal since it was first presented in 2014.
"I have been blessed with a truly supportive and patient wife, Talita, who along with my daughter, Emma, has been my anchor and foundation at home," DI Vakaruru said.
"I'm blessed to have received this award; I will proudly wear it for all of us as a sign of the work we've collectively achieved over the years."
He joined NZ Police 28 years ago and has worked across a number of workgroups in Counties Manukau and Auckland City Districts.
The Meritorious Service Medal recognises his service to Criminal Investigation Branch in Counties Manukau and Auckland City, to Tamaki Makaurau Armed Offenders Squad and his leadership role in Tamaki Makaurau Pacific staff development.
"It's not only been a privilege, but I'm always hopeful I can be that role model for others interested in the career pathways that have been a key part of my time in NZ Police."