Fijian archers gear up for championships in NZ
4 December, 2018, 8:35 pm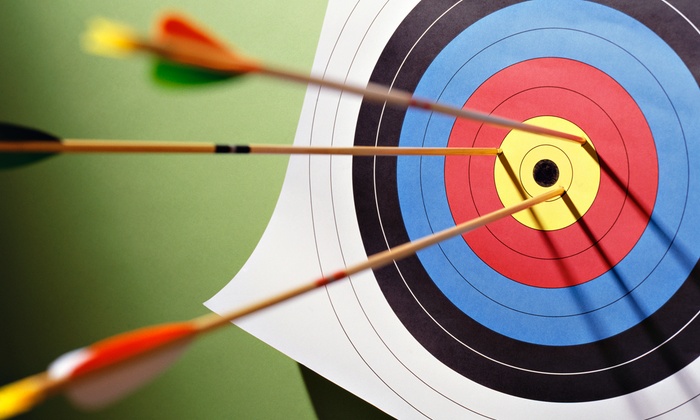 FIVE Fijian archers are preparing for the 2019 New Zealand Outdoor National Target Championships which will be held in January from the 7 to 10 in Auckland, New Zealand
Robert Elder and George Fong will be competing in the Men's Recurve events while Frederick Leota and Patrick Nadan will be competing in the Men's Compound events.
For the women, Maddison Brabant will be competing in the Women's Recurve events.
World Archery Fiji president George Fong said the New Zealand Outdoor National Target Championships would be a buildup tournament for Team Fiji to the 2019 Pacific games in Apia, Samoa.
"The main purpose of attending this event is to provide a high level of competition experience to the archers as they build towards the main international competitions of 2019.
"We have the 2019 World Archery Championships in 's-Hertogenbosch, Netherlands and the 2019 Pacific Games which both are the qualifying events to the 2020 Tokyo Olympics," said Fong.
World Archery Fiji is thankful to the support shown by the government through the Fiji Sports Commission as well as World Archery.
"We are proud to announce that we have the full support of World Archery which is the International Federation for Archery.
"We would also like to thank the Fiji Sports Commission for providing funding grants to assist us in our attendance to this tournament," said Fong.