Fiji Police officers attend training in China
11 October, 2018, 4:20 pm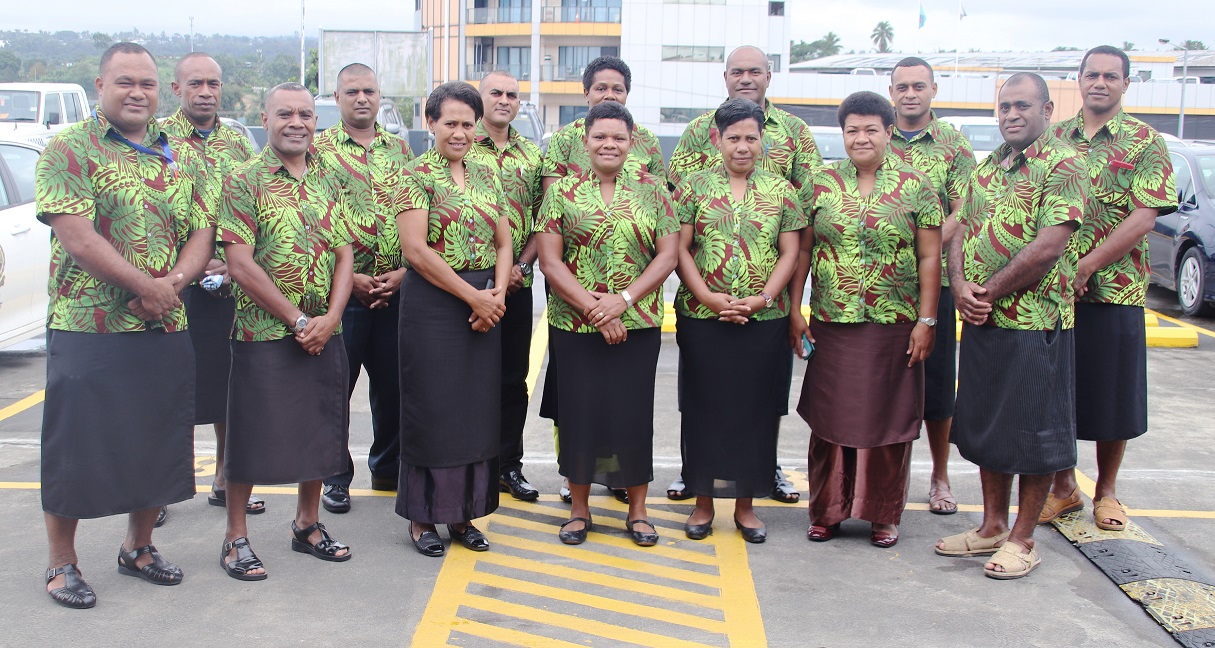 THE People's Republic of China has again shown its commitment towards strengthening their support for international law enforcement capacity building as 15 Fijian Police officers will undergo training with the Hubei University of Police.
While farewelling the contingent, Commissioner of Police Brigadier General Sitiveni Qiliho emphasised the importance of preserving the working relationship between the Fiji Police Force and the Ministry of Public Security.
"The number of training opportunities being offered by the People's Republic of China is unprecedented and it took a lot of discussions and trust forged over a number of years to get to where we are today," Brig-Gen Qiliho said.
"Every officer that is deployed overseas represent three institutions, you represent Fiji, the Fiji Police Force and also equally important you're representing yourself and your family name so you don't want to do anything that will ultimately tarnish your reputation," he said.
The focus of the exchange program will be on law enforcement and cooperation between China and Asian-Pacific Countries, cybercrime, crackdown on international organised crime, to name a few.
The contingent, led by Assistant Superintendent of Police (ASP) Eseta Dumukoro, flew out yesterday.