Fiji Navy musical band commissioned
18 September, 2020, 1:01 pm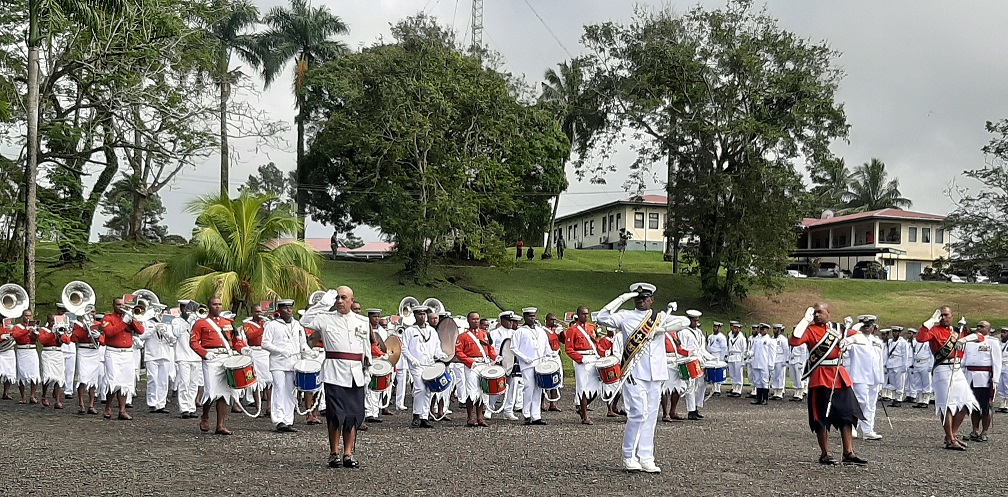 The Republic of the Fiji Military Forces Navy band was commissioned at the Queen Elizabeth Barracks in Nabua this morning.
RFMF Commander Rear Admiral Viliame Naupoto said the event would add on to their rich history.
"Today, on display as the RFMF Navy band is a direct product of the RFMF band," Cmdr Naupoto said.
"The navy band will work in conjunction with the RFMF band in discharging the duties required of the band.
"Now with two bands, they will be able to share the very heavy workload currently shouldered by the one RFMF band."