Fiji Navy evacuates injured NZ yachtie
17 September, 2020, 9:31 am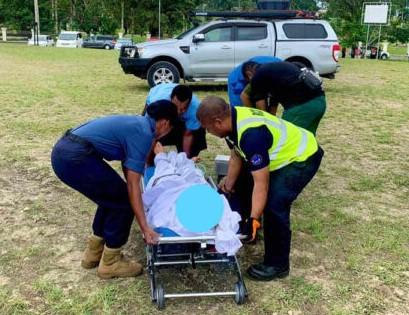 A New Zealand man has been evacuated from his yacht in Fiji and taken to a hospital for medical treatment.
The Fiji Navy says it was alerted to a distress call from the 33-year-old man's boat in Lau on Sunday.
A naval vessel and a medical team from the Health Ministry were deployed to Fulaga Island.
The navy says the man was injured while working on his yacht and outboard motor.
The man was taken to the nearby Kabara Health Centre before evacuated by helicopter to the Colonial War Memorial Hospital in Suva on Tuesday afternoon.