Fiji FA adamant to complete 2020 season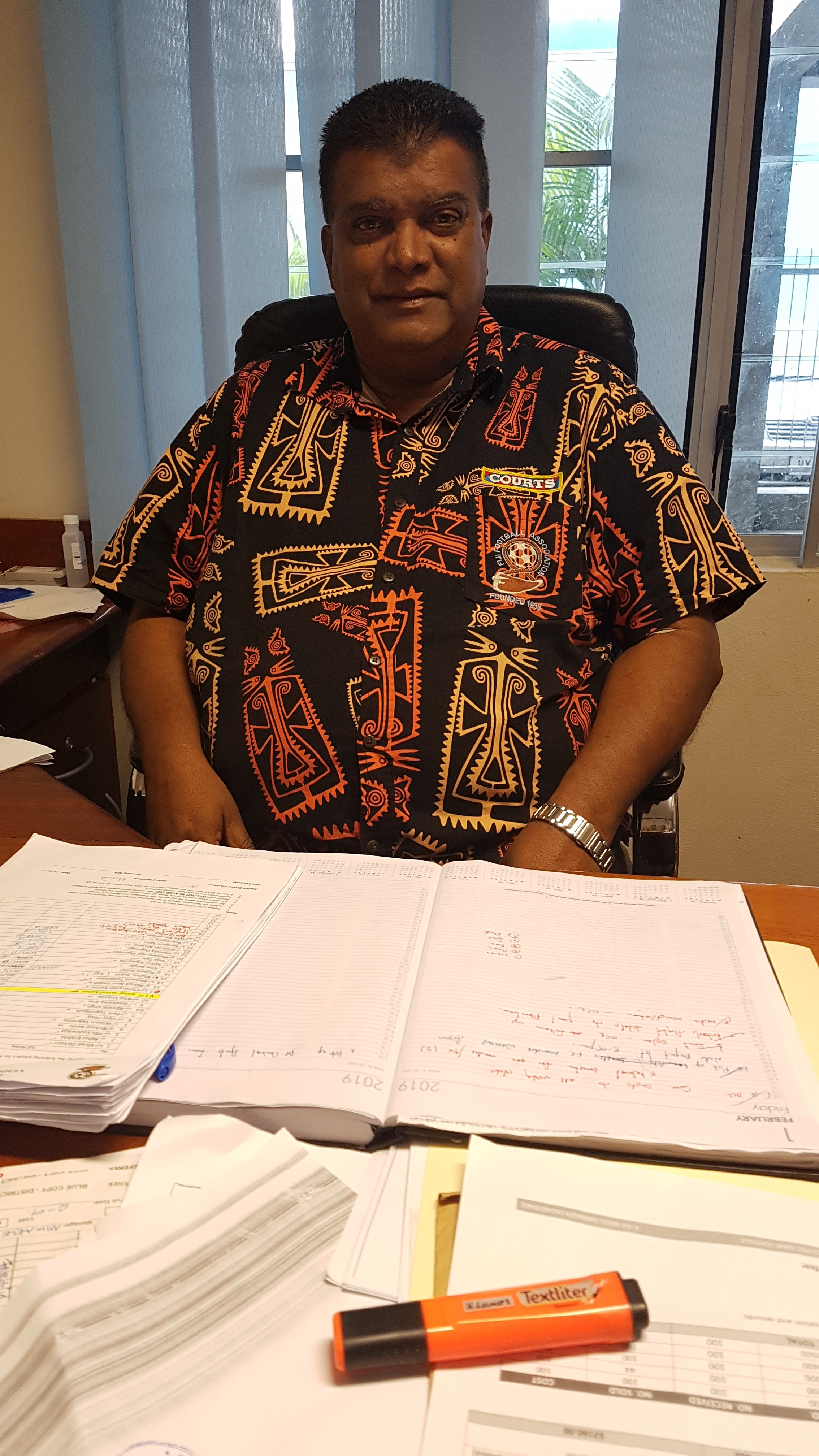 Fiji Football Association (FFA) is adamant to complete the 2020 season despite the uncertainty regarding the effects that the COVID-19 pandemic will have in the country.
Sporting competitions have been banned by the Government until further notice.
Fiji FA chief executive officer Mohammed Yusuf said the cancellation of the Fiji FACT would mean a major loss in revenue.
"Our sponsors have already indicated that there will be no more sponsorship funds," Yusuf said.
"This has been suspended until December."