Fiji elected to UN human rights council
13 October, 2018, 5:05 pm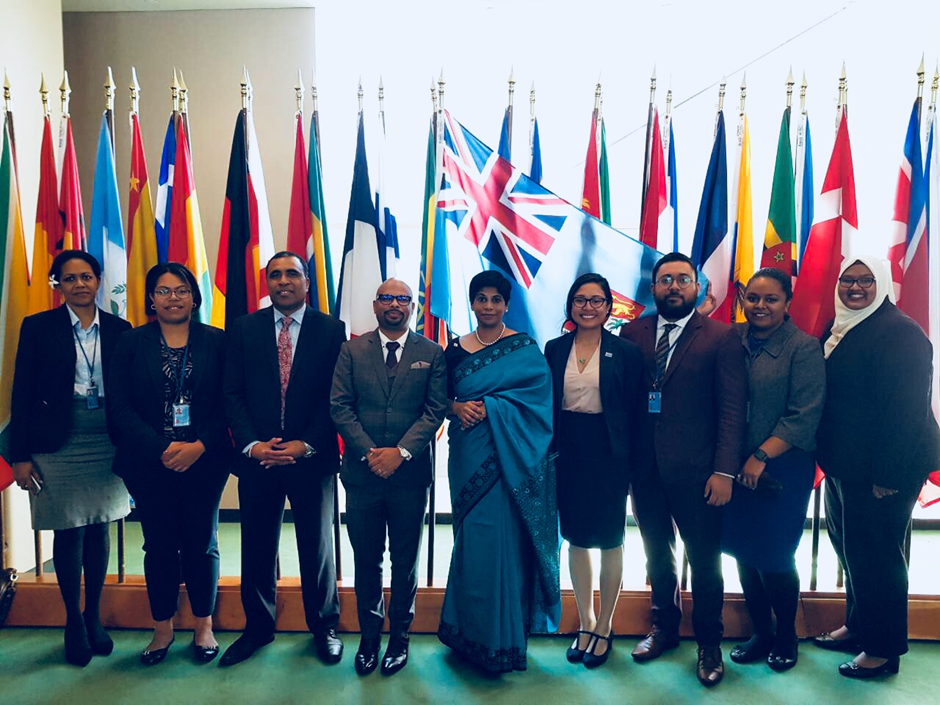 FIJI made history after they won a seat on the United Nations Human Rights Council (UNHRC) at the UN Headquarters in New York today.
Fiji received 187 votes which was the second highest vote amongst all candidate countries and Fiji was the first ever Pacific Island Nation to be elected to the UNHRC.
The UNHRC is an inter-governmental body within the UN system that is charged with the protection and promotion of all human rights around the world.
Fiji's membership will commence on January 1, 2019 and it will be a three year term.
And Fiji will remain an advocate for climate action.
A Fijian Government statement stated that Fiji will speak for the human rights of migrants, internally displaced peoples, women and girls while pushing for greater protection of sexual and reproductive rights together with the prevention of torture in all forms.
Prime Minister Voreqe Bainimarama said they were honoured to take up the seat on the UNHRC and were grateful to the global community.
He adds that the 187 votes were a powerful recognition of Fiji's unwavering commitment to the fundamental rights of all global citizens.
"It is also testament to our tremendous progress on the home front, where we have enshrined a vast array of human, political and socioeconomic rights in the 2013 Fijian Constitution, where we are bringing security, opportunity and dignity to Fijians who historically have languished on the margins of our society, and where we are steadily moving towards a future that is free of racism, nepotism and privilege," he said.