Fiji Day: Lautoka community marks 48th independence day
10 October, 2018, 5:25 pm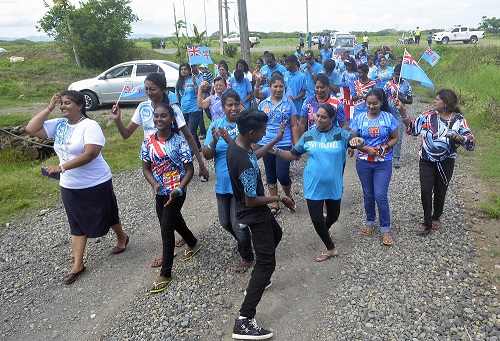 THE absence of major Fiji Day celebrations in the West did not stop residents of a small Lautoka community from marking Independence Day today.
Residents of Lomolomo on the outskirts of the sugar city came out to mark the country's 48th birthday in their own small way.
Advisory councillor Shakuntla Permal said they tried to organise a celebration during each Fiji Day.
She said this was a time to foster unity in the community.
More on the Fiji Day coverage in tomorrow's edition of The Fiji Times.