Fiji Court overturns assessors' opinion and convicts rapist husband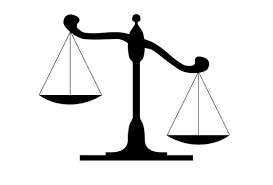 A man who used a bottle on his wife for refusing to have sex with him was sentenced to six years behind bars by the High Court in Lautoka in February this year.
When delivering his sentence on the accused who was convicted of one count of rape after a two-day trial, Justice Chamath Morais said the most aggravating factor, in this case, was the gross breach of trust.
However, Justice Morais took into consideration the mitigating factors of which the husband had no previous convictions and also maintained character.
After the trial, the three assessors unanimously found the accused person not guilty of rape.
Justice Morais then overturned the not guilty opinion saying: "This court reviewed the evidence, disagreeing with the opinion of the majority of the assessors, overturning their findings, found you guilty and convicted you of the said count."
The final head sentence was six years, 10 months, and two weeks of which four years, 10 months and two weeks are to be served before being eligible for parole.