Fiji assumes chairmanship of World Bank's Small States Forum
14 October, 2018, 11:25 am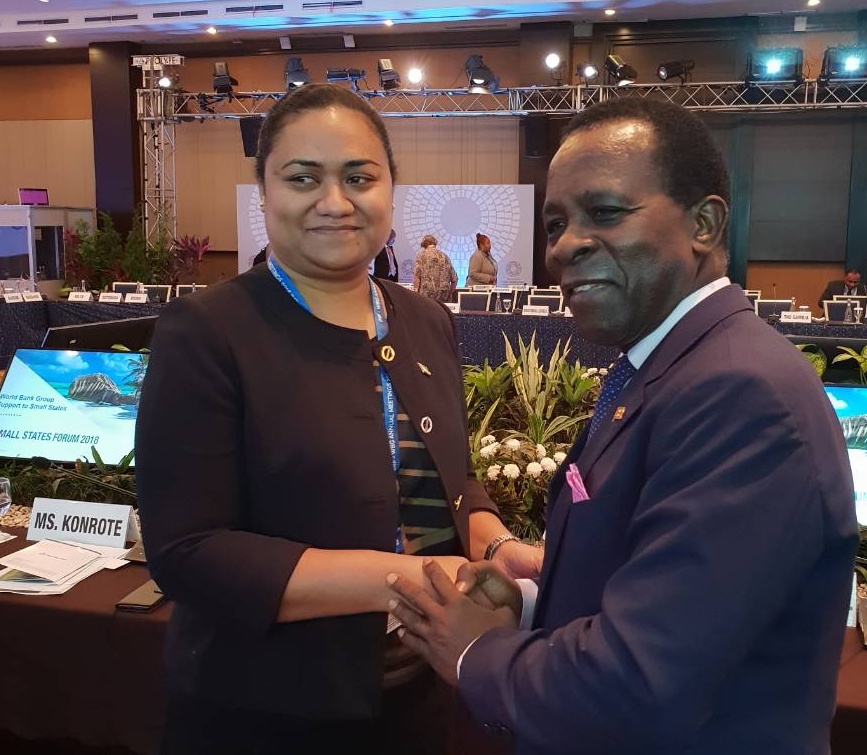 FIJI assumed the chairmanship of the World Bank's Small States Forum at the International Monetary Fund and World Bank Annual Group Meeting in Bali, Indonesia today.
Attorney-General and Minister for Economy Aiyaz Sayed-Khaiyum said they would push for more tailored mechanism in accessing concessionary finance to fund critical work to adapt small state economies to the reality of climate change and the degradation of the ocean, while continuing forward with the economic growth and development.
Fiji will chair the Small States Forum for a term of two year, leading a group of 50 countries, central bank governors and World Bank Group Management and partner organisation from the Organisation for Economic Co-operation and Development, Commonwealth Secretariat, United Nations Development Program and International Monetary Fund.
Mr Sayed-Khaiyum said Fiji believed in a World Bank that has a more comprehensive understanding of the difficulties small states face in accessing development finance.
He adds that given the billions of dollars' worth of damages that climate-related disasters are causing every year, they will be working to help these countries access climate finance through grant funding that recognises their extreme vulnerability to climate impacts.
The chairmanship was handed over to Fiji by the outgoing chair Grenada.