'Feuds leave lands idle'
28 January, 2020, 8:21 am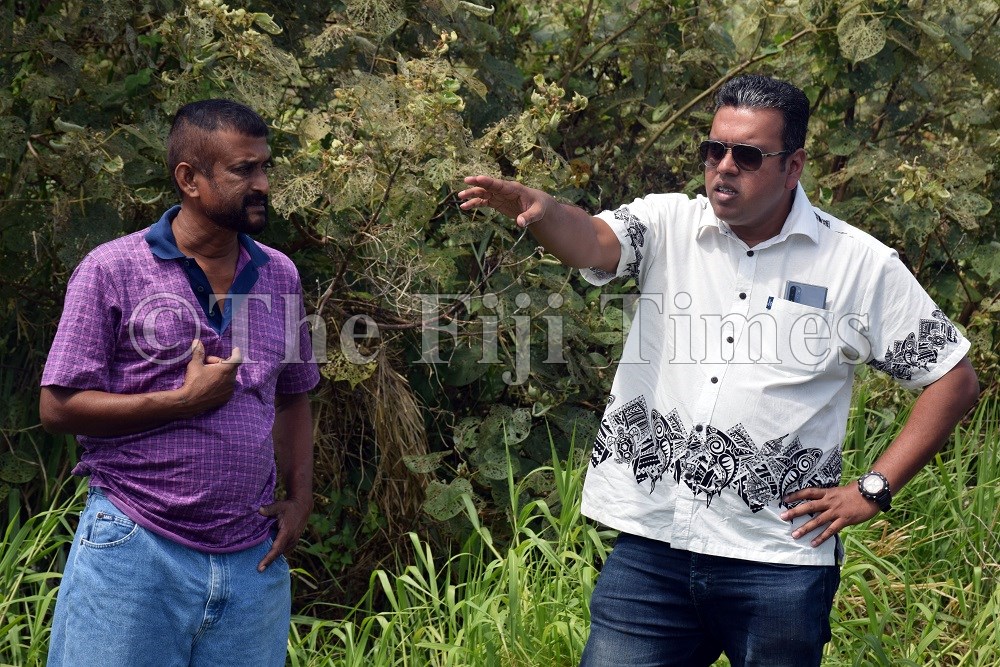 A LOT of farming land in Fiji is lying idle because of internal family conflicts, Minister for Lands and Mineral Resources Ashneel Sudhakar says.
He made the comments in Rakiraki last Friday after visiting a potential farmer whose family land was not being productively used because of a family conflict.
"Legally, we are not concerned with the internal family problems," Mr Sudhakar said.
"The lease is given to one person and that person is answerable to us.
"If you are given a land, you are answerable to us, any family dispute is a private matter."
Mr Sudhakar said his ministry was identifying similar cases and was trying to resolve issues associated with the ownership of the land.
"Idle land is not helping anybody, it's not helping the farmer, it's not helping the economy and it's not helping any revenue source."
He said they discovered people had subdivided land and sold them to others, resulting in disputes.
'There is a lot of land lying idle just because of internal fighting. We want to cut that out."