Fatal accident in the North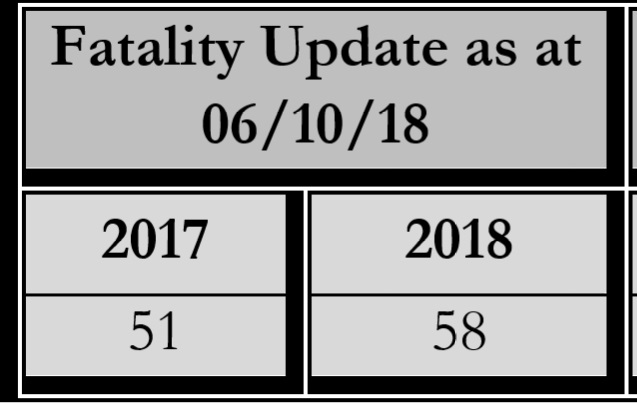 A MOTOR vehicle accident in the Northern Division last night has claimed the life of a man.
Police spokesperson Ana Naisoro confirmed this saying the victim who is in his 50s was crossing the road near Vulovi along the Labasa/Wainikoro Road and was allegedly bumped by a taxi driven by a driver who is in his late 20s.
"The driver was allegedly travelling at a very high speed when the incident occurred, however this is subject to investigations," Ms Naisoro said.
She said a post mortem will be conducted to ascertain the cause of death.