Fashion industry has made progress, says Ali
21 January, 2019, 11:46 am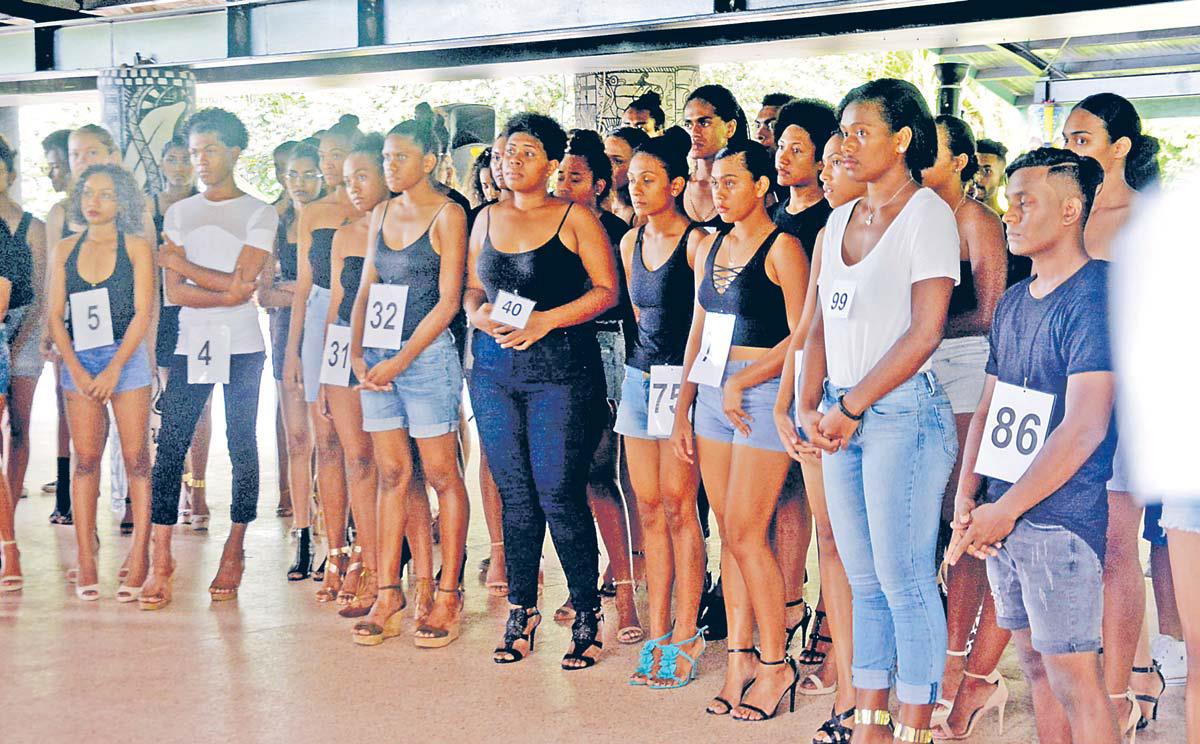 FASHION Council of Fiji chairperson Faraz Ali says the fashion industry in the country has made numerous progress over the years.
Mr Ali said there had been a lot of changes, growth and a very strong boutique culture had been developed in the country. "There is a lot of people out there who are now shopping for local designers," Mr Ali said.
"The Fijian Fashion Festival is focused on commerce and business.
"This is really good. This is a unique achievement we really had. "People are trying to take notice of what we are doing."
He said international catwalks were very specific in their requirements.
"Diversity is something that is very slowly being caught on the international realm," he said.
"Like in all global economies, not necessary the case that every model on the runway, becomes necessary international.
"There are thousands of models in overseas fashion shows in the world but only handful makes it big.
"Everyone has got potential. "We are preparing the models and we give them business trainings, branding trainings, self-esteem confidence, networking and public relations so they are able to engage in creative industry in all sorts of places."