Farmers to front court for alleged possession of meth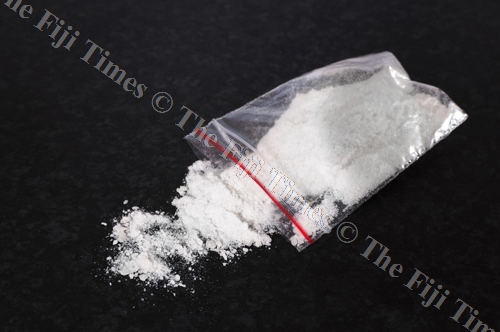 TWO farmers will soon be produced at the Savusavu Magistrates Court after police found in their possession plastic containing crystals believed to be methamphetamine.
Police spokesperson Ana Naisoro said that Savusavu personnel raided the duo's home in Naqere, Savusavu on Tuesday morning.
"Officers found more than 10 clear plastic containing crystal like substance, believed to be methamphetamine, a container containing bullets of dried leaves, dried leaves found inside a receipt book and seeds all believed to be marijuana," said Ms Naisoro.
She also said that police had also found smoking apparatuses possessed by both men.