Family fun day raises funds for the school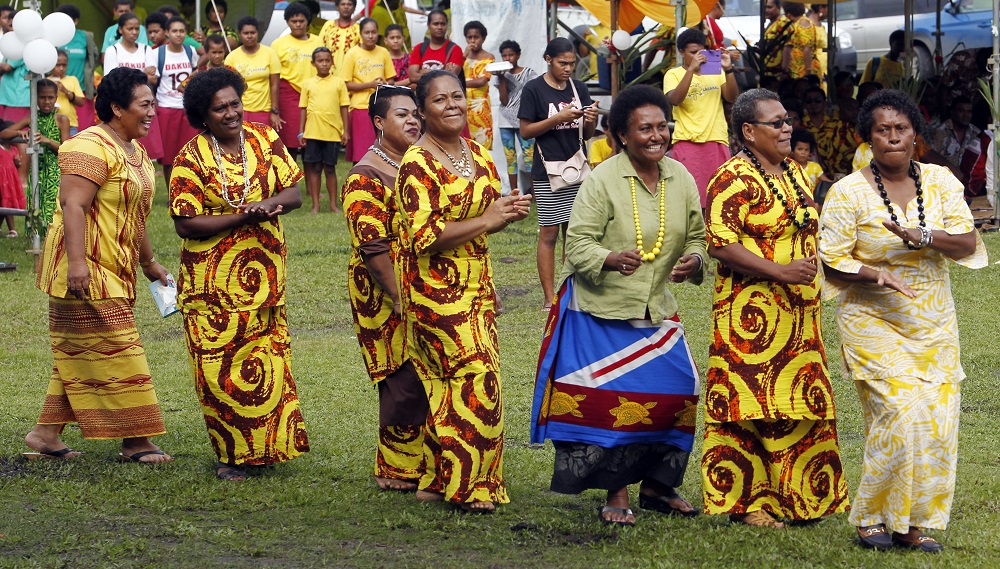 ADI Cakobau School in Sawani, Naitasiri yesterday held its family fun day at Furnival Park in Toorak, Suva.
School Parents and Teachers Association president Lasarusa Turaga said the event was also attended by parents and former scholars of the school.
"This is a day for students, old scholars and parents to just come here and enjoy themselves. We are also doing a mini-fundraising where the four houses are expected to give a certain amount for this fundraising," he said.
"Since we no longer have the annual school pageant, we have come up with a family fun day to replace that."
Mr Turaga said the school roll was more than 900 students and funds collected at the event would go towards financing their extra-curricular activities.
"The students were also given a chance to show what they are passionate about and we also hope to assist government through the funding because our students are more into holistic learning."
He said the old scholars association showed tremendous support towards the event and turned out in numbers to be part of it too.
"At the end of the day, we want to give the best to our children so that they are able to achieve their goals in areas they want to pursue after they complete high school."