Fall sets another record
23 February, 2020, 2:03 pm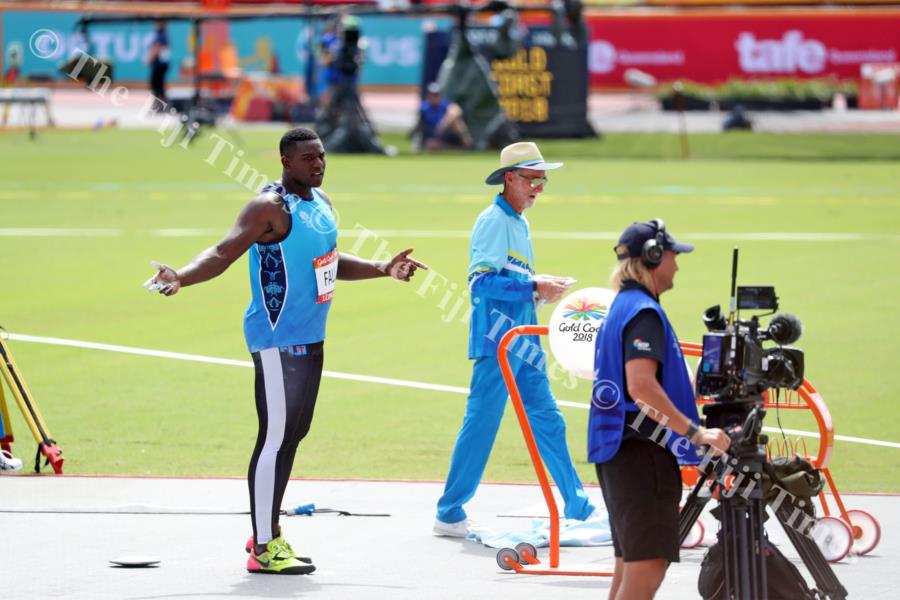 FORMER Marist Brothers High school student Mustafa Falls has set a new indoor Fiji National record and a new Coffeyvile Community College record in USA with a Shot Put throw of 17.65meters.
This is the second time Fall has set and broken the Fiji Indoor National record this season.
In just under a year after joining Coffeyville University in the fall semester of 2018, Mustafa quickly made a name for himself when he broke and set the Fiji national indoor record twice after finally pushing it out to an impressive 16.68m at the 2019 Region Indoor Championships.
Fall has become the first Fijian to throw the 7.26kg shot with a distance of 17 meters in his second throw and now beating his record.