Ex-workers face probe
18 September, 2020, 10:26 pm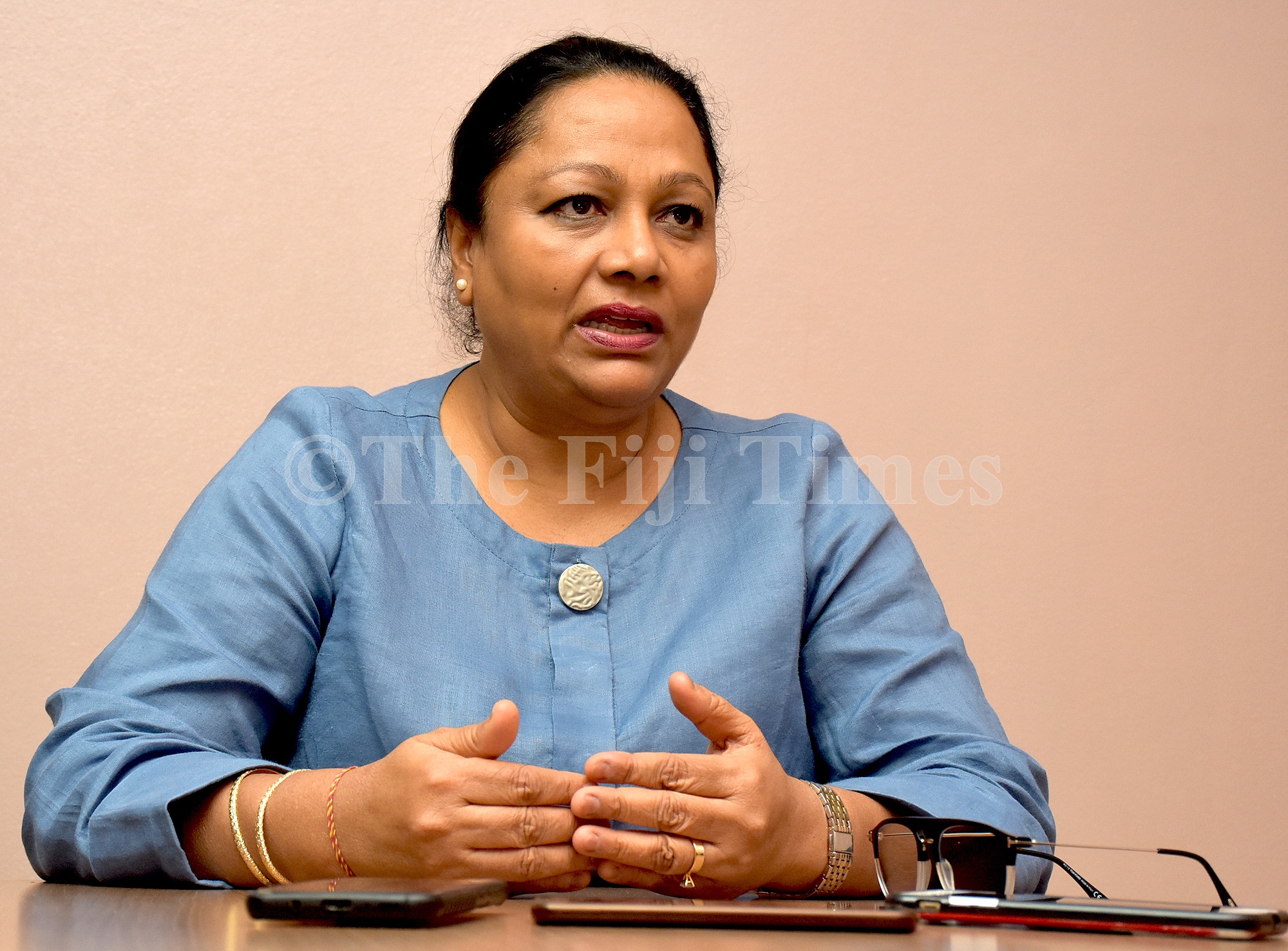 The Ministry of Housing and Community Development is not engaged in the sale of land or assurance of leases, says Minister for Local Government, Housing and Community Development Premila Kumar.
She said the Fiji Independent Commission Against Corruption (FICAC) was investigating two former staff members of the ministry who were issuing letters by using fake ministry letterheads.
Mrs Kumar claimed the duo were authorising people to construct dwellings at River Rd settlement in Narere, Nasinu and the Millennium informal settlement in Nausori.
"We believe that some of the ex-staff of the ministry may also be part of this scam and names have already been shared with FICAC for further investigation," she claimed.
"We invite the public to come forward and report if you know anyone who had received similar letters."
She said the ministry only assisted first land buyers through the Government's first land purchase grant assistance.
"These are normally done by the Ministry of Land and Mineral Resources, iTaukei Land Trust Board, Housing Authority or other private developers. The public is advised to directly contact these institutions for their need for acquisition of land for residential purposes."
She also said the ministry was urging members of the public not to give money to any individual without checking with the organisation first and to always demand for a receipt after making any payment.