Ex-Hurricanes coach Chris Boyd accused of mind games by rival after 'weird comment'
18 September, 2020, 12:20 pm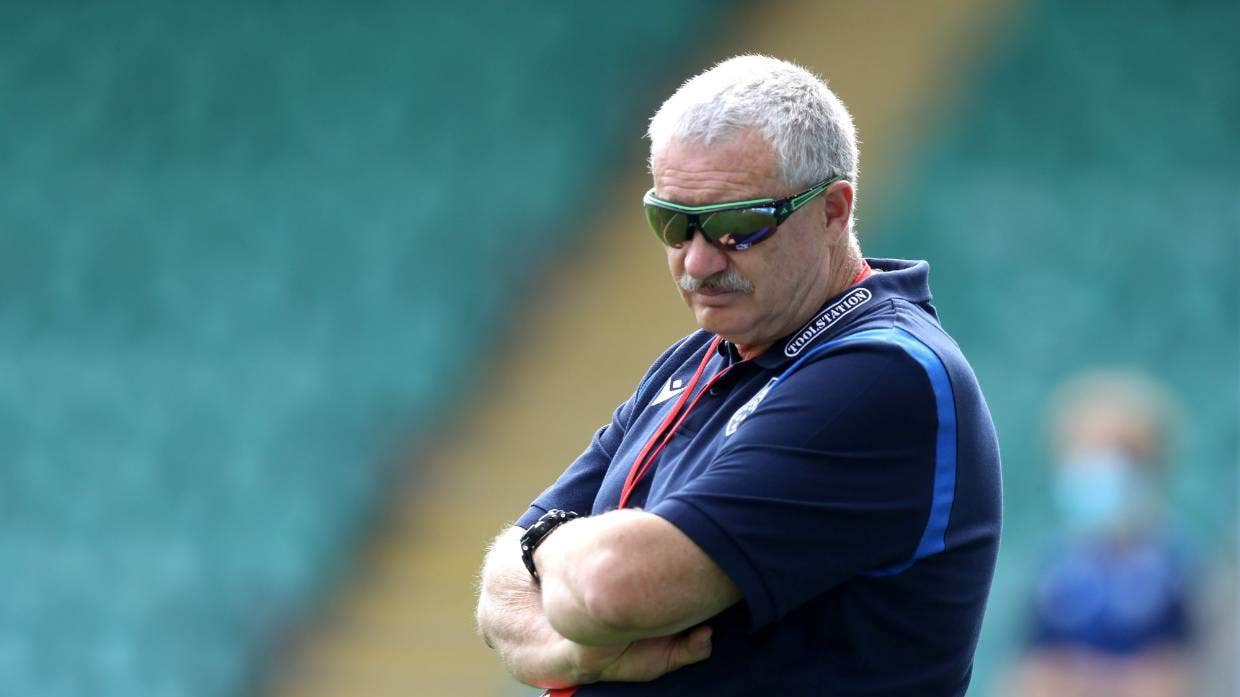 Former Hurricanes coach Chris Boyd has been accused of playing "mind games" by another rival coach in England ahead of the European Champions Cup quarterfinals this weekend.
Boyd, Northampton's director of rugby, criticised European rugby officials after an injury crisis led Northampton to draft in emergency cover because four of their senior loosehead props are all injured.
The Kiwi coach, who left the Hurricanes for Northampton in 2018, was angered by the slow response of officials in allowing the Saints more time to bring in reinforcements.
Boyd said he was concerned for player safety with the club's only available loosehead an unproven 19-year-old, Manny Iyogun, a recent convert from No 8.
Northampton were allowed to call up Gloucester prop Alex Seville ahead of the European Cup quarterfinal against the Exeter Chiefs on Sunday (Monday NZ time)
Seville was registered to play for Northampton on Thursday, the Guardian reports, and while Exeter coach Rob Baxter said he was fine with that outcome, he accused the Saints of playing mind games to swing the decision.
"We made it clear to Northampton when they contacted us that we would support them in their attempt to register an extra player and we did that," Baxter told the Guardian.
"I think some of it is mind games, if I am honest, and a scenario that potentially isn't there."
Baxter was referring to Boyd's earlier comment about young loosehead Iyogun, who came off the bench after 24 minutes last weekend against Leicester and packed down against vastly experienced tighthead Dan Cole, an England and Lions prop.
Boyd said Cole "was kind to him on a couple of occasions" and "the attitude Exeter take in the scrums will determine whether they go to uncontested."
Baxter said Boyd's comment was "weird".