Election 2018 – Coalition talks
9 October, 2018, 11:58 am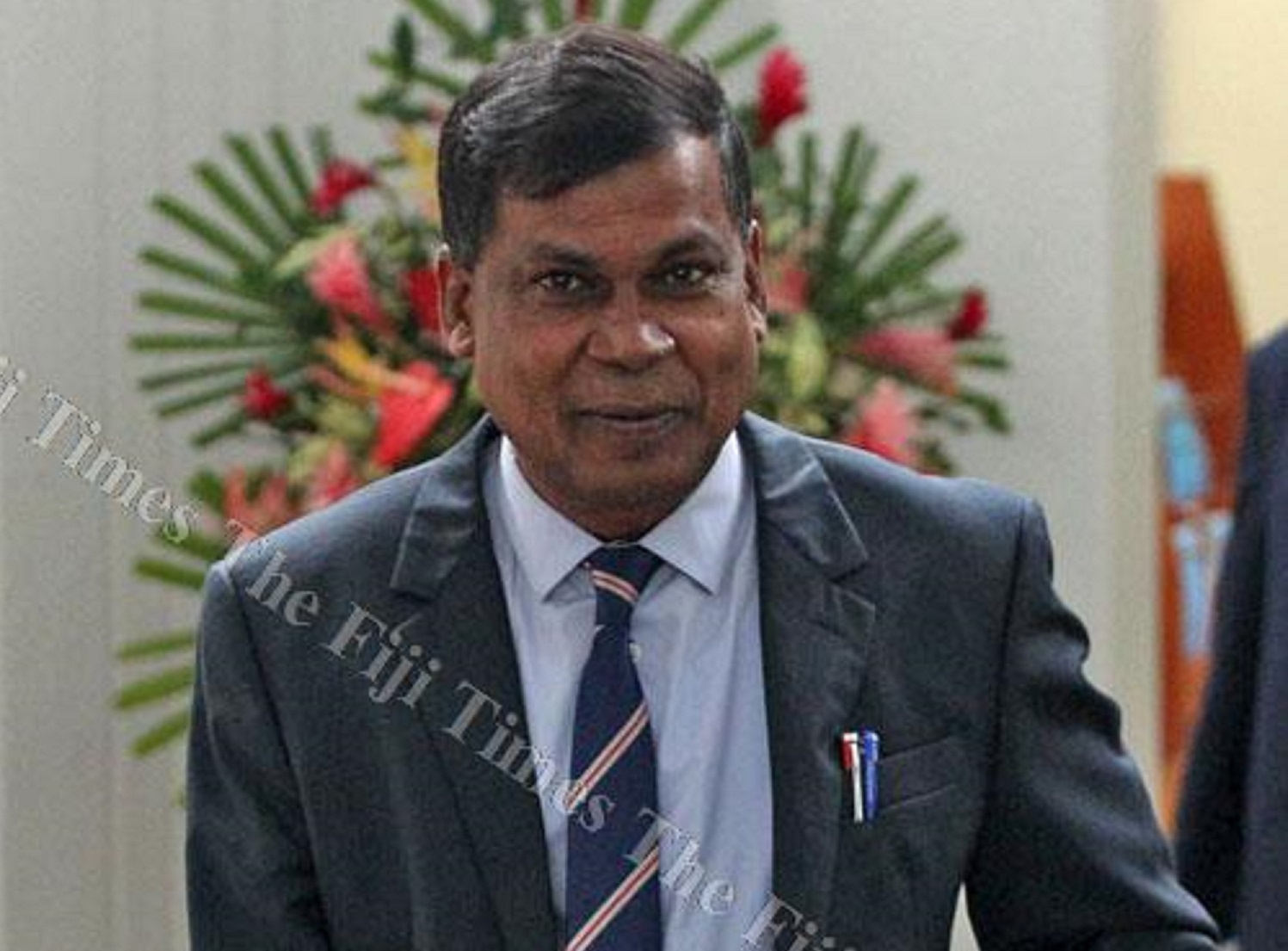 THE Fiji Times asked all registered political parties contesting the 2018 General Election about their stand on pre and post-election coalition with
other political parties. This is what they said:
National Federation Party leader Professor Biman Prasad.
"I HAVE made it clear since 2014 that we will not fight the election through coalition and it was impossible too as mandated under the law. We have always made it clear that we will fight on our own because we believe that NFP is now the alternative government to the FijiFirst Government. We have the hottest policies in the market and the people are appreciating what we have done so far."
"WE can fight the election best in unity. Even though we have had coalition-talks with other political parties, except FijiFirst, at the end of the day there was no progress. However, a post-election coalition is not too late."
"WE have had coalition talks with parties like SODELPA, but this met no progress because some political parties did not support the idea."
"FIJI Labour Party is on record for the past two years calling for a coalition with parties all in the opposition. That is nothing new to us and it's not a novel idea."
"AS far as the post-election is concerned, we do not want to talk about that, we do not want to jeopardise our relationship with supporters. Any result of coalition, it will be announced after the election."
* No comments were received from the HOPE party and the FijiFirst party when this story went to press.