Editorial comment – Water safety and warnings
19 January, 2020, 12:27 pm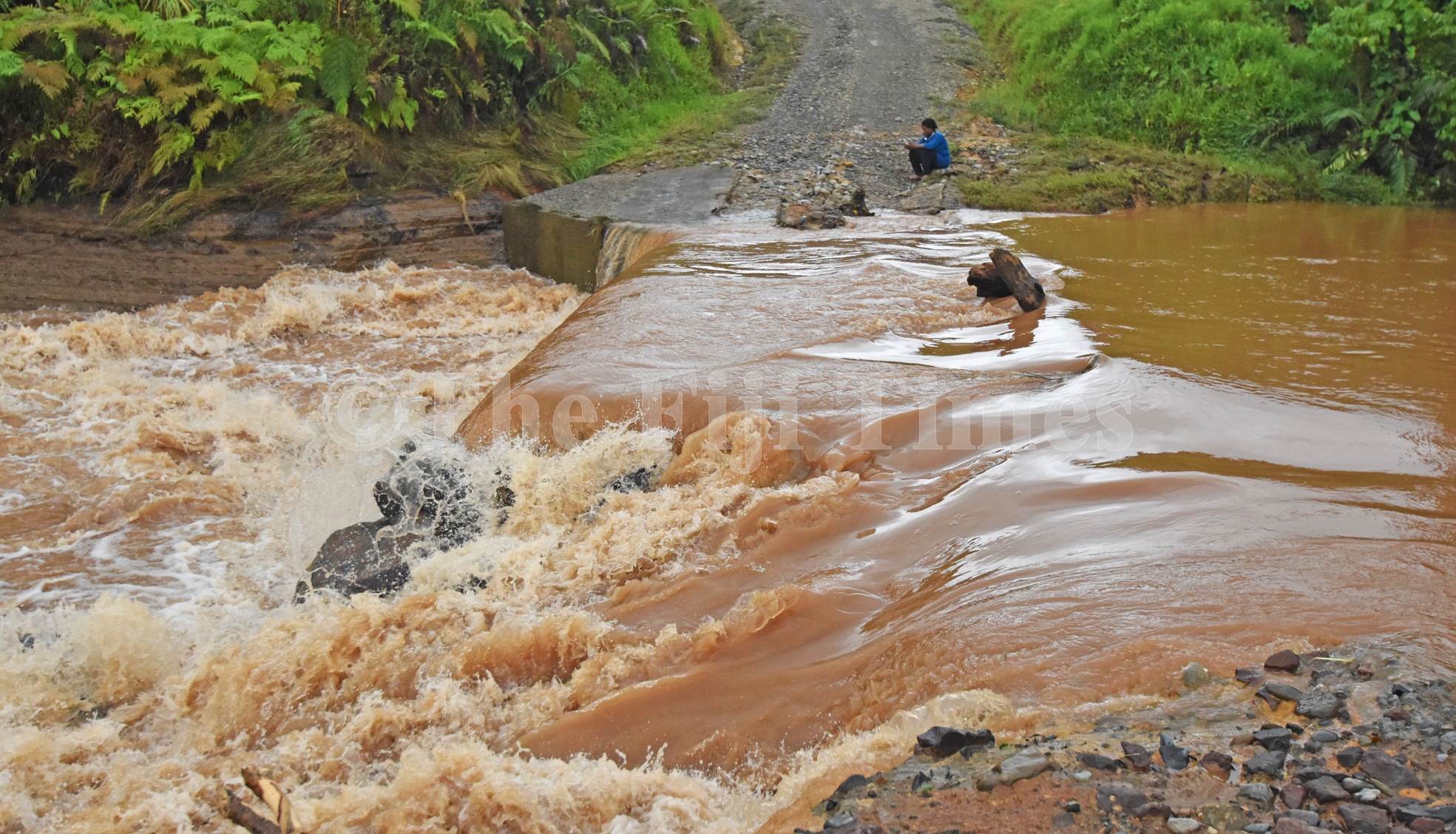 The revelation that police will resume the search for a man and his daughter will tear at many hearts.
It's an emotional tale about a family torn apart by the Wainikavou creek.
There are many messages intertwined in this report.
What will tug at the heartstrings is the fact that a father and daughter may have been swept away by strong currents, and a son survived, arriving home without his dad and sister.
Acting Commissioner of Police Maretino Qiolevu said the creek was still flooded.
Secondary schoolteacher Napolioni Kaitavu and daughter Aliti Kaitavu are believed to have been swept away by strong currents while trying to cross the flooded creek on January 16.
"Right now police cannot take the risk of searching in flooded waters," he said.
He urged members of the public to refrain from crossing flooded waters.
"Lives have been lost and it's unfortunate that this has happened.
"We advise members of the public to stay away from flooded waters."
Perhaps we should remind ourselves about water safety and reflect on warnings that are issued every time there is a natural disaster.
It is a fact that accidents happen.
They happen because we allow them to.
As we sit out Tropical Cyclone Tino, perhaps it is apt that we should dwell on safety warnings and the danger swollen waterways pose.
Campaigns are initiated every year.
There are messages that are powerful reminders of how fragile life is.
Yet every year we continue to have accidents.
Circumstances may differ, and they do matter, however, what should stand out is the need to protect lives.
We must place value on life.
That means adhering to safety advice.
When Tropical Cyclone Sarai hit us a few weeks ago, police were seen chasing children off flooded waterways.
These children had gone out swimming in floodwaters, oblivious to warnings been issued by the authorities.
So what do we do in such circumstances?
Who should be held responsible?
Where do we fit in as parents and guardians?
The key must be to value life and listen to advice.
We listen and learn, and appreciate sound advice.
We do this because we value life, and hopefully we also factor in the lives of those who will be tasked to work during natural disasters.
Emphasis must be placed on appreciating life, and placing great value on the safety and wellbeing of our loved ones.
Life can be cruel sometimes but life must also go on.
We hope and pray that the family of the missing father and his daughter will somehow find peace in this very difficult and sad moment in their lives.