Editorial comment – Protecting our loved ones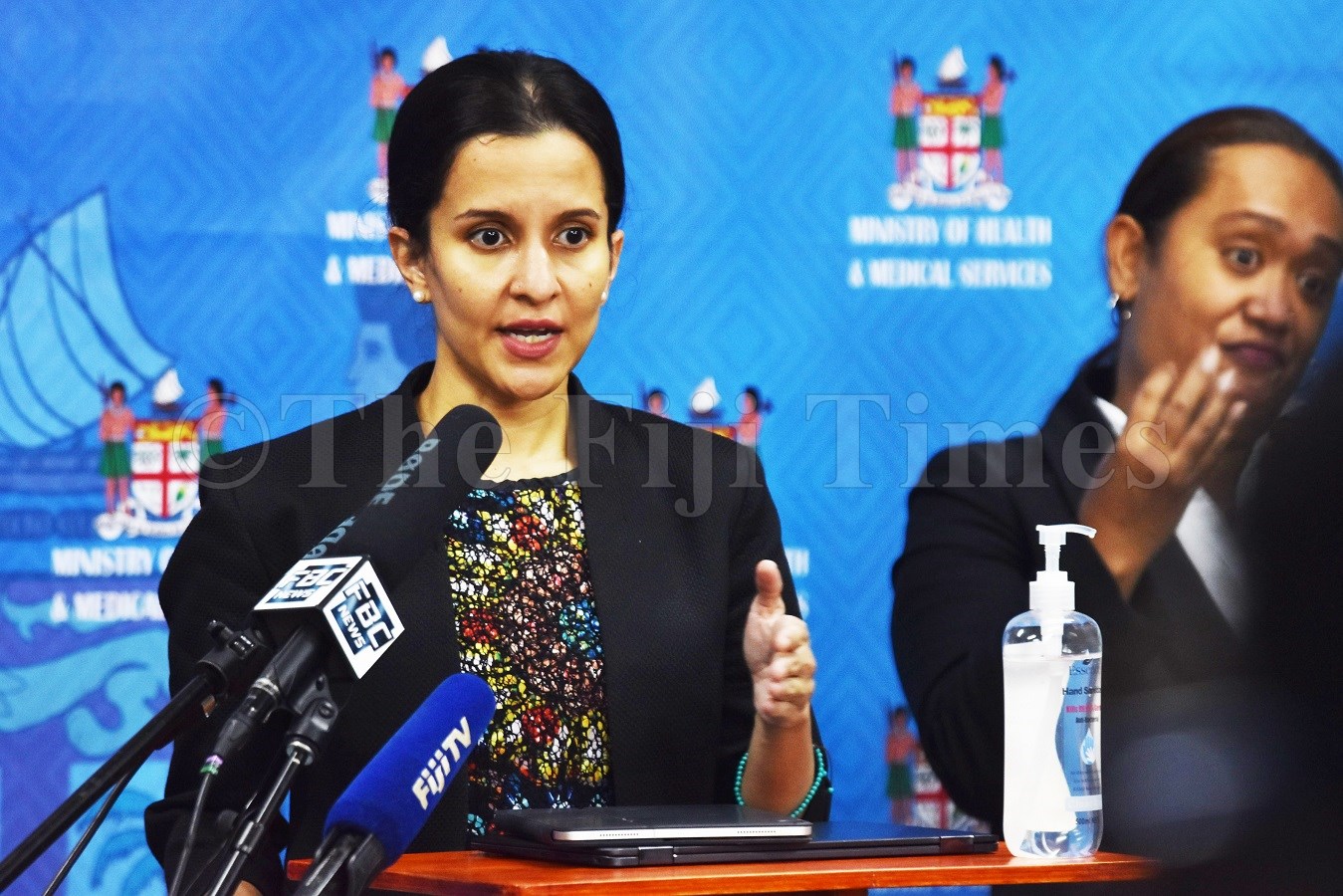 As the war against COVID-19 continues, the Health Ministry is emphasising the need for people over the age of 50 who have comorbidities, chronic illnesses or non-communicable diseases (NCDs) to visit screening clinics and get tested for the virus.
Head of Health Protection Dr Aalisha Sahukhan said it was important for people to get tested early.
"If you have any of these chronic illnesses, you need to come to our screening clinic so that you can get tested and you can be advised about how your care is going to progress from here," she said.
"It will allow us to register you in our system and either you will be told that you need to come into one of these facilities, the intermediate care facilities or you will be followed up regularly by our teams and this is very important."
This should be something we take ownership of now.
Let's not wait until things get out of hand.
So if you have relatives or loved ones at home who are suffering from NCDs, this message is for you.
Let's be proactive.
The ideal scenario is for us to keep our loved ones free of the virus.
But with community transmission at such a frightening level right now, the onus is now on us to be vigilant.
That means identifying symptoms early. It means understanding key signs and knowing what to do.
The fact that emphasis is been placed on this group of people should make us sit up and take note.
It should force us to be extra careful.
So let's do the little things that we can control right now.
Keep your loved ones safe by doing what you can to ensure you are not spreading the virus to them.
That means protecting yourself first.
So wear a mask properly if you are going out anywhere.
Keep good physical distancing when out in public, and remember to advise people around you to keep a safe distance.
Watch what you touch on public transport and when out at the local supermarket, pharmacy or market.
Do not touch your face at all until you are able to wash your hands with soap and water, or a hand sanitiser.
Do not shake a hand and do not hug anyone.
Our numbers are too high.
It is frightening. It's scary thinking about it. Again, we look up to the powers that be to make the tough calls.
We look up to them for reassurance.
The fi ght must go on though. There can be no turning back now. We must flatten the curve. We must bring down our numbers. We must protect our loved ones! Together Fiji!