Editorial comment – Our little reminders
16 September, 2020, 8:18 pm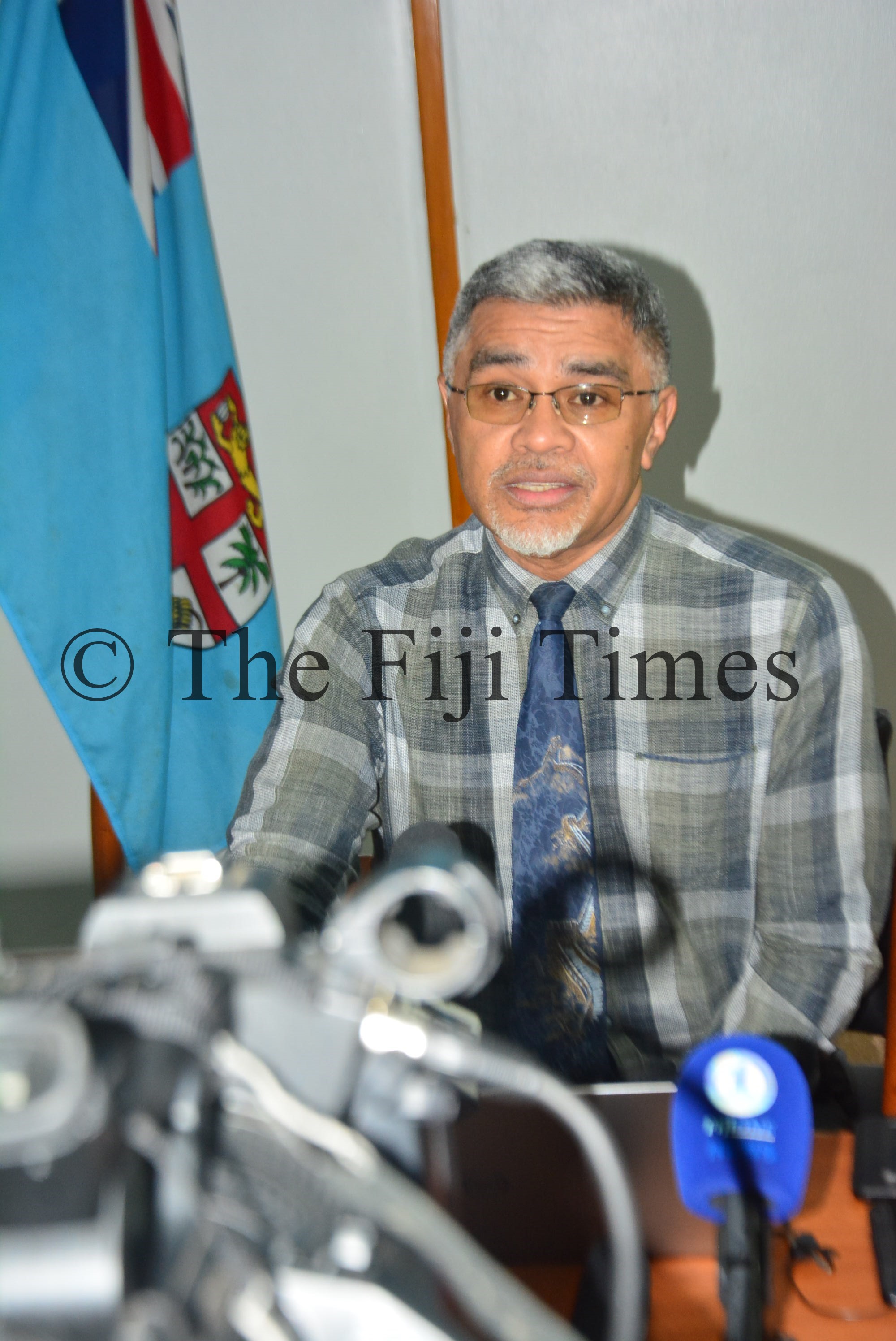 Every time we read of people coming off COVID-19 quarantine facilities after 14 days in lockdown, there should be a sense of appreciation of how we are faring as a nation.
Negative tests come with a sigh of relief in many quarters. It means we live to fight another day so to speak.
It ensures we remain in containment mode, and that's actually a positive thing for Fiji.
As bigger and more developed nations try to stop a second wave, and fight rising numbers, we are among just a few countries that are able to contain the virus.
We seem to be doing a good job too at that.
Having said that though, our challenge remains on how we can keep the status quo.
That means ensuring all processes and systems are fixed on keeping our borders 'safe', and our frontliners focused on sticking to the rules we have set ourselves.
There can be no compromises whatsoever.
When we sit back and review our effort against the virus, we should be able to do so with a degree of conviction, and confidence in what we have been able to achieve so far.
We learn that a family in quarantine in Savusavu, under the surveillance of the Republic of the Fiji Military Forces have been cleared.
The Ministry of Health's permanent secretary Doctor James Fong said the family members tested negative and exited quarantine measures.
More than 29 million cases of COVID-19 have been reported around the world, CNN reported yesterday.
At least 925,000 people have died from the virus, according to the John Hopkins University.
Health groups in the US believe about 550,000 children in the US have been diagnosed with COVID-19 since the start of the pandemic.
As of yesterday, the US reported 33,826 new cases and 418 deaths related to the virus.
CNN reported that at least 6,554,820 cases, including 194,536 deaths have been recorded in the US since the pandemic began.
In Israel, citizens were heading for a second lockdown as COVID-19 cases surged across the country.
Closer to home, the Australian state of Victoria recorded no new deaths over the past 24 hour period, the first time in two months.
However, there were 42 new cases recorded. In the face of all this, we are left to ponder on our progress.
Let's adhere to social distancing rules.
Let's continue to sneeze and cough into an elbow or a tissue and dispose this immediately safely.
Let's try to get used to no handshakes, and no hugs.
Let's not touch our face when out in public. Remember, there is no vaccine. Little reminders can keep us safe.