Dump site fire creates thick black smoke over Lautoka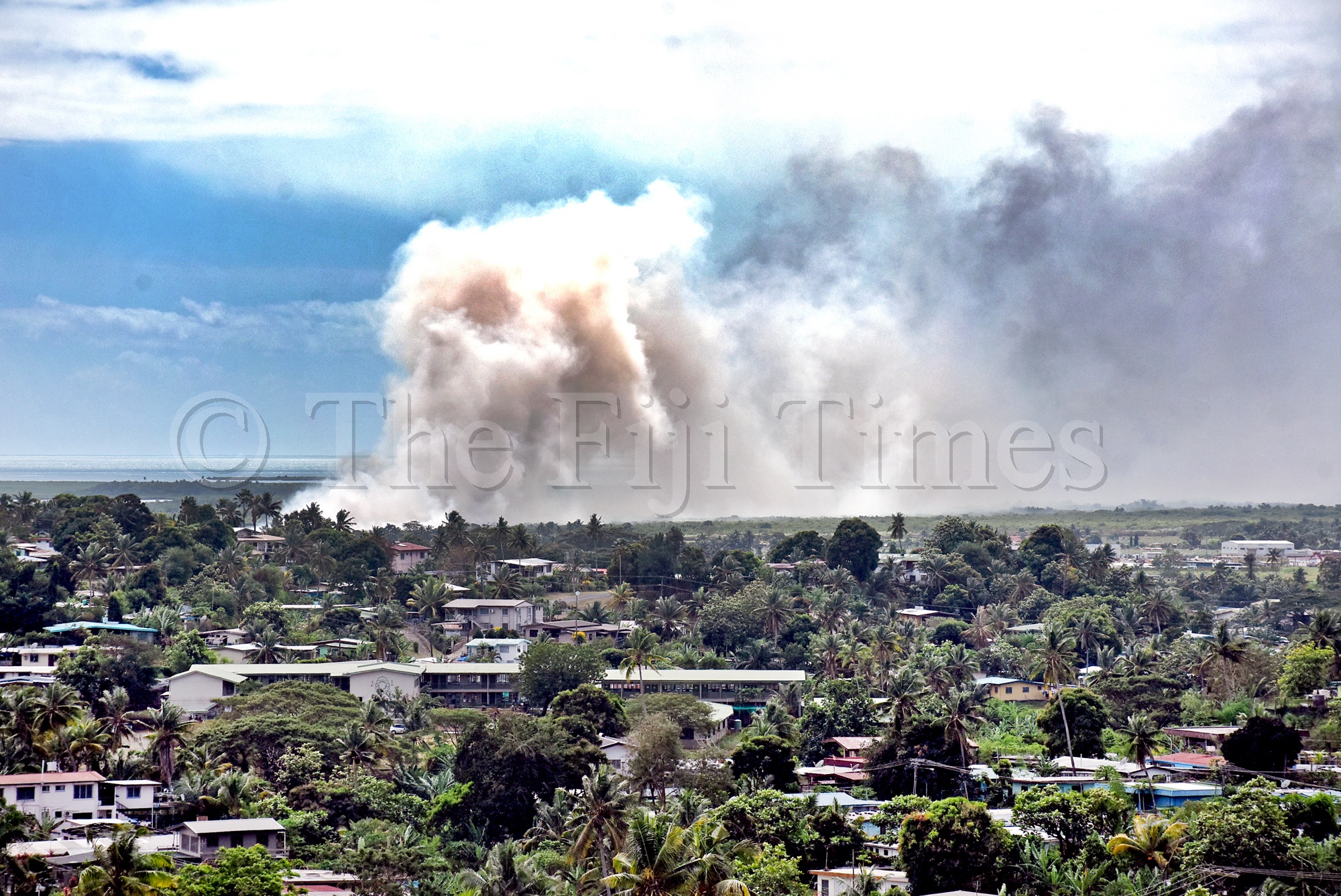 Thick black smoke continue to drift high into the sky over Lautoka in as a result of the continuous burning of the Vunato dump site.
The blaze was believed to have started on Sunday night.
Lautoka Residents and Ratepayers Association president Narayan Reddy said he had taken the issue up with the Lautoka City Council.
"This is now an annual occurrence and something needs to be done by the council about this  because residents lives are at risk," he said.
"Thick, toxic smoke continues to come out from this blaze and people with asthma and breathing problems will suffer from this.
"We hope the situation will be under control soon."