Donors, EFL shares inject cash
26 October, 2021, 8:17 pm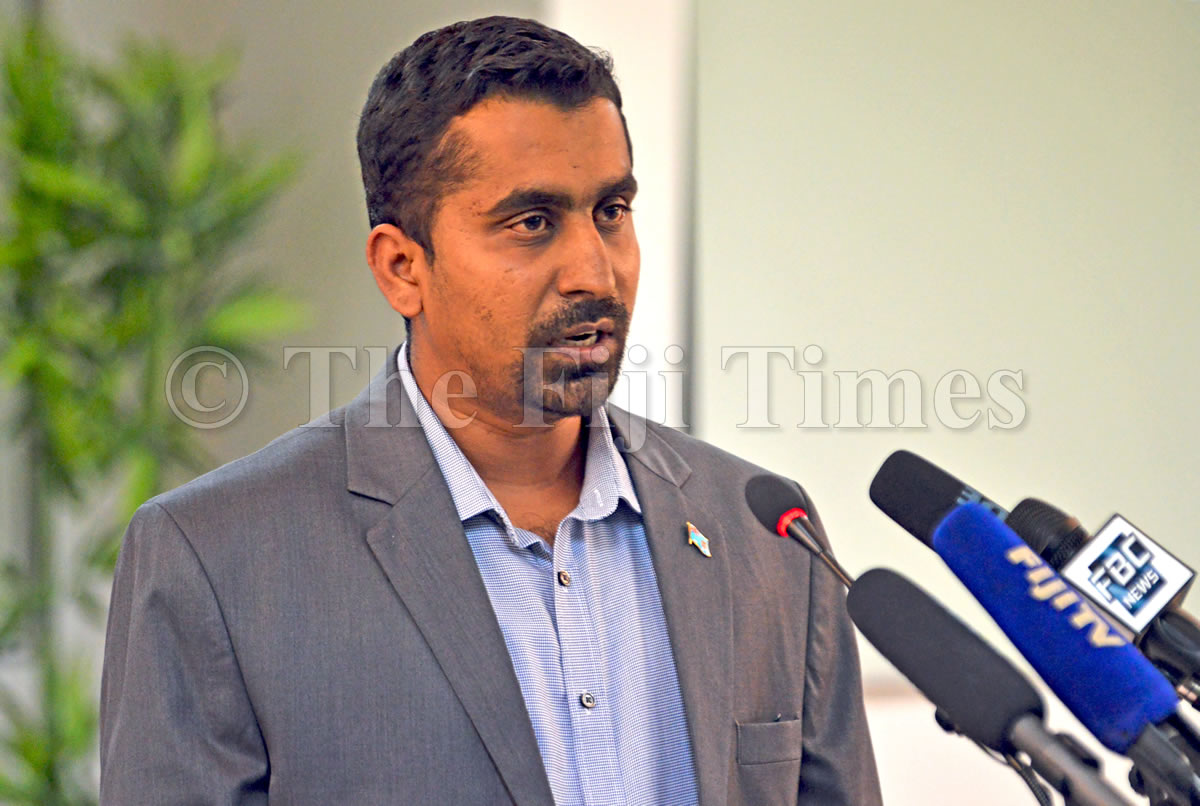 Government revenue during the 2020-2021 fiscal year was boosted by the sale of Energy Fiji Ltd shares and the receipt of cash budgetary support from donor countries.
This, according to permanent secretary for Economy Ministry Shiri Gounder's statements in the fiscal performance report for the 2020-2021 budget year released by the Ministry of Economy earlier this month.
He said the monies came in as government coffers dried up with a drop in tax revenue collections by the Fiji Revenue and Customs Service (FRCS).
"When compared with pre-COVID levels (August 2018 to July 2019), tax revenues have dropped by 49.8 per cent," he said.
"The favourable fiscal performance relative to the budget was largely due to a $469.4 million over-collection in government revenues. The significant over-collection in government revenue was attributed to $210 million non-tax cash inflow from the divestment of Energy Fiji Ltd shares which was not initially included as part of revenues in line with our conservative revenue estimation strategy.
"This was further supported by the over-collection of $254.7 million in budget support grants from our development partners mainly Australia, New Zealand and the European Union."
He said tax collections were slightly below forecast due to the disruptions caused to businesses and economic activity following restrictive measures imposed, aimed at managing the second wave of COVID-19.
FRCS collected $77.3 million in May 2021, $122.8 million in June and $114.7 million in July 2021.