Doctor: Young children's brains need nurturing
13 October, 2018, 10:25 am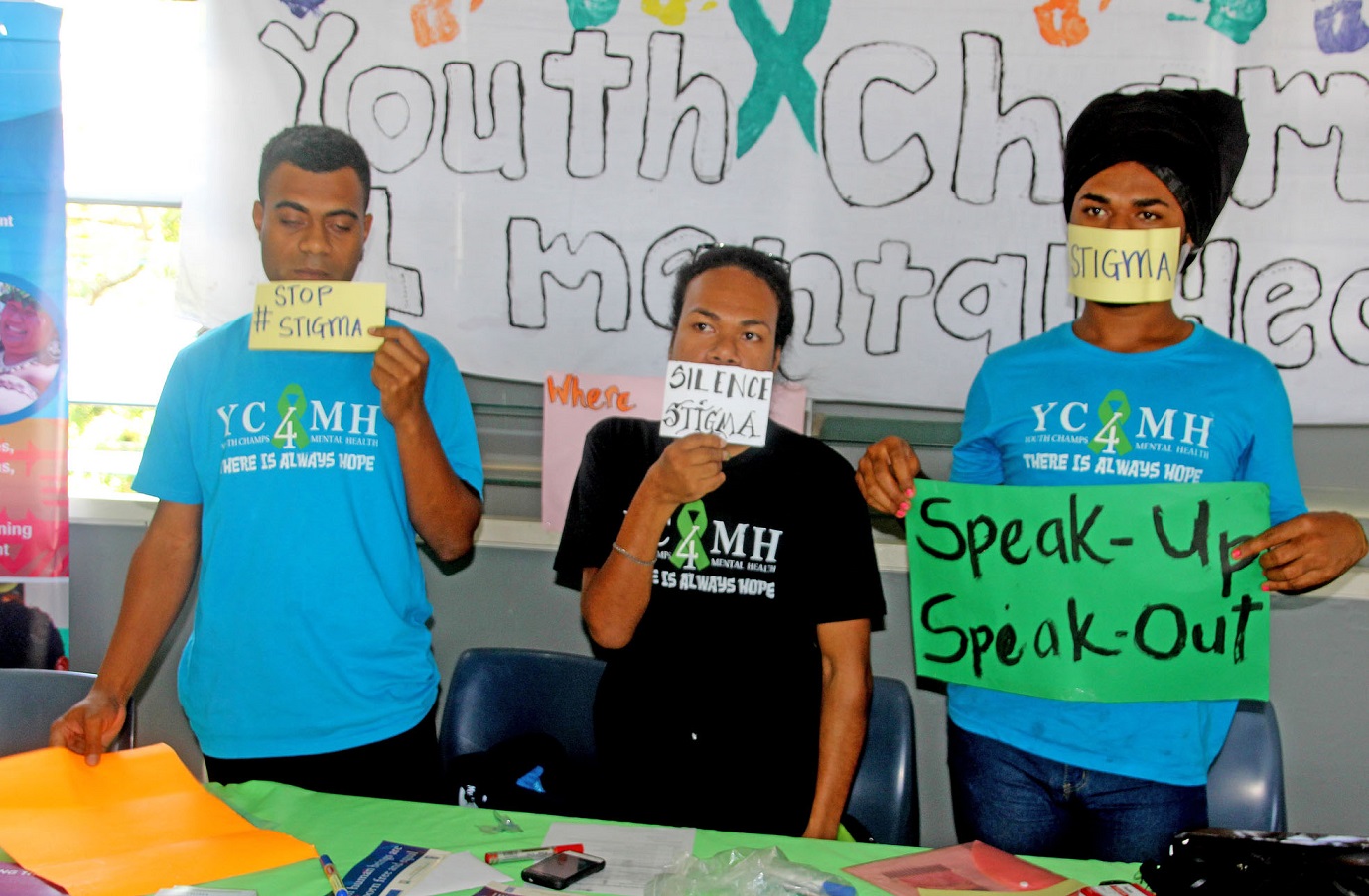 MOTHERS have a responsibility in nurturing a child's brain, says mental health and NCD national adviser Dr Isimeli Tukana.
In launching the World Mental Health Day in Labasa yesterday, Dr Tukana said 40 per cent of mothers did not breastfeed their babies and such situation failed to nurture the brains.
He said when children's brains were well developed with healthy food and breastfeeding, they would be able to face challenges of life.
Dr Tukana told guests that children developed their brains from conception stage to five years of age. He also encouraged parents to feed their children healthy food as this helped develop the brains.
"I am very worried about how Fijians are looking after their children today," he said.
"We are very smart to make babies but to look after them is a concern and the types of food they are fed.
"If you give your child noodles for meals, then expect them to have noodles brain as they will only have two minutes of concentration."
Dr Tukana said it was important for parents to develop their children well from the tender age of infancy to prepare them for life's journey.