Doctor found dead inside his Tavua home
23 September, 2019, 11:03 am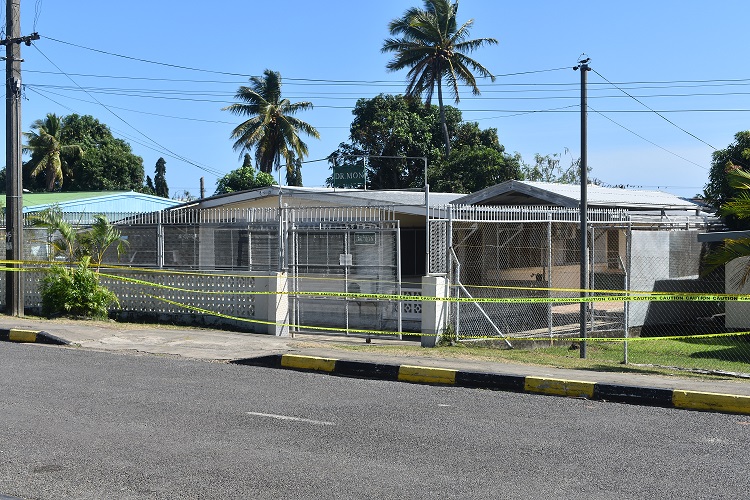 THE body of a prominent medical doctor in Tavua was found inside his house at Nasivi Street this morning.
Police forensics have examined the body of 72-year-old Doctor Maung Maung Mon and a post-morten examination will be carried out to determine the cause of death.
His body was inside the house for eight days.
Neighbours alerted the Police who entered the house to discover Dr Mon's body.